Revenue Success: The New Way
Revenue Success is all the rage and for good reason. It's a team approach to growing revenue with a focus on three key pillars: People Success, Deal Success, and Strategy Success. If you attend this summit, you'll have the opportunity to learn from speakers who are masters of all three.
The Three Pillars of Revenue Success
People Success
Revenue success starts with your people. Get inspired by the people leaders who run elite organizations.
Deal Success
Deals are the lifeblood of your business. Arm yourself with proven deal-closing processes from the best teams in the world.
Strategy Success
Tactics without strategy is the noise before defeat. Learn how to chart the direction of your organization from "been there, done that" strategists.
OUR ALL-STAR SPEAKERS
Additional BIG names to be announced soon!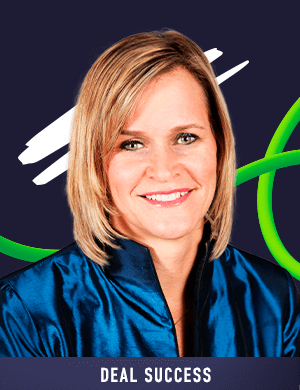 ROBIN NORRIS
SVP, Global Sales Excellence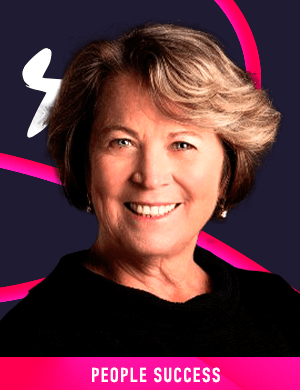 PATTY MCCORD
Former Chief Talent Officer, Netflix & Best Selling Author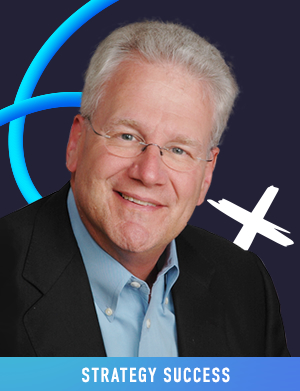 Geoffrey Moore
Best-Selling Author, Speaker, and Advisor

NICK MEHTA
CEO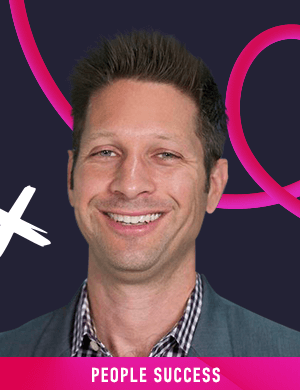 MARK ROBERGE
Former CRO, Hubspot & Managing Director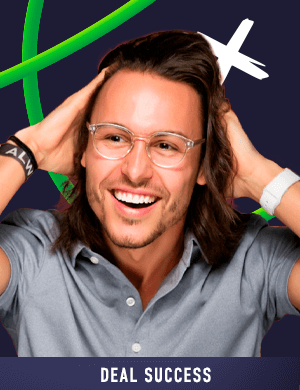 RYAN BONICCI
Chief Marketing Officer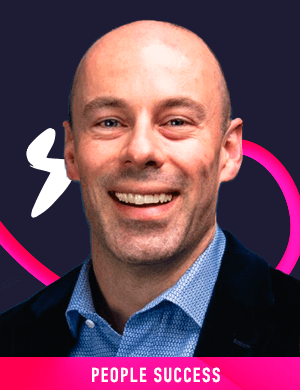 JOSH ALLEN
CRO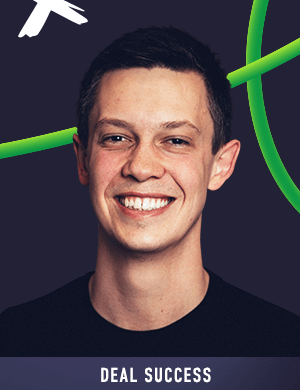 CHRIS ORLOB
Senior Director, Product Marketing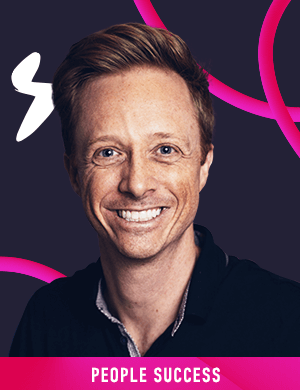 RYAN LONGFIELD
CRO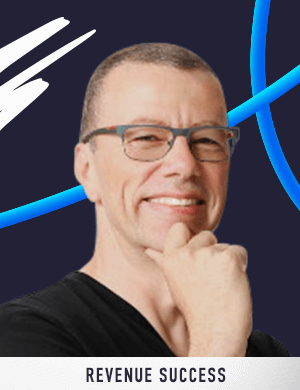 AMIT BENDOV
CEO

A DAY PACKED WITH
REVENUE SUCCESS
Session details to be announced soon!
Breakfast &
Registration
8 am - 9 am
Revenue Success
Sessions
9 am - 10.30 am
People Success
Sessions
10.30 am - 11.45 am
Lunch & Networking
11.45 am - 1 pm
Deal Success
Sessions
1 pm - 2.30 am
Strategy Success
Sessions
2.30 pm - 4 pm
Closing Keynote
4 pm - 5 pm
Happy Hour &
Networking
5 pm - 6.30 pm