Revenue Success: The New Way
Revenue Success is all the rage and for good reason. It's a team approach to growing revenue with a focus on three key pillars: People Success, Deal Success, and Strategy Success. If you attend this summit, you'll have the opportunity to learn from speakers who are masters of all three.
The Three Pillars of Revenue Success
People Success
Revenue success starts with your people. Get inspired by the people leaders who run elite organizations.
Deal Success
Deals are the lifeblood of your business. Arm yourself with proven deal-closing processes from the best teams in the world.
Strategy Success
Tactics without strategy is the noise before defeat. Learn how to chart the direction of your organization from "been there, done that" strategists.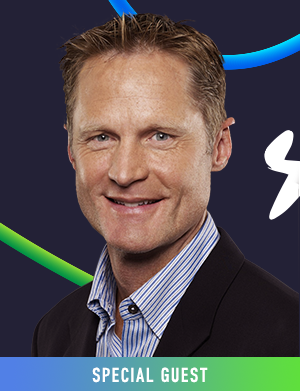 Steve Kerr
8x NBA Champion & Head Coach
Golden State Warriors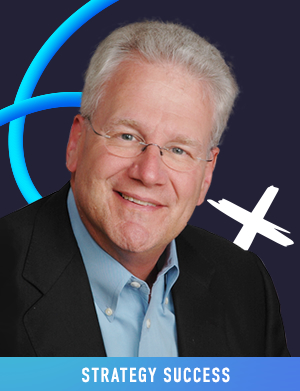 Geoffrey Moore
Best-Selling Author, Speaker, and Advisor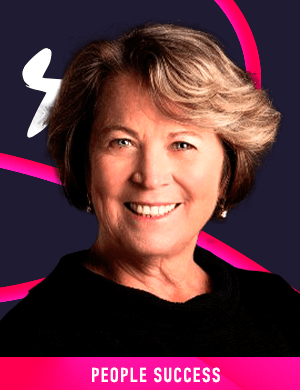 PATTY MCCORD
Former Chief Talent Officer, Netflix & Best Selling Author

Daniel Negreanu
Professional Poker Player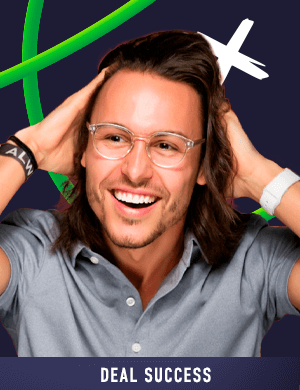 Ryan Bonnici
Chief Marketing Officer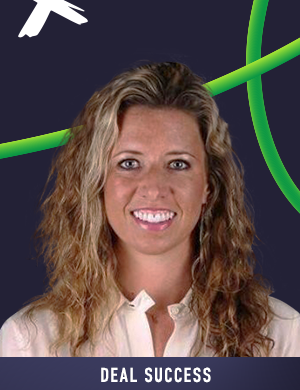 NIKKI CURTIS
Head of Sales Enablement

NICK MEHTA
CEO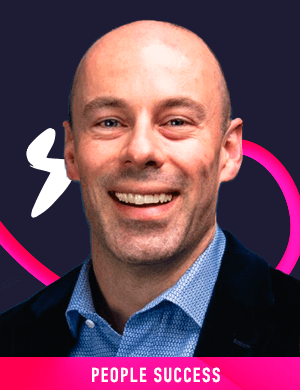 JOSH ALLEN
CRO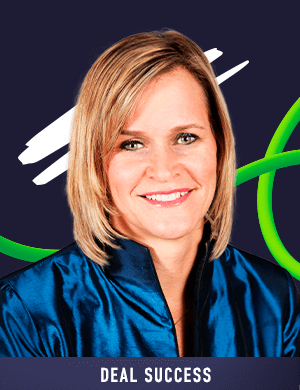 ROBIN NORRIS
SVP, Global Sales Excellence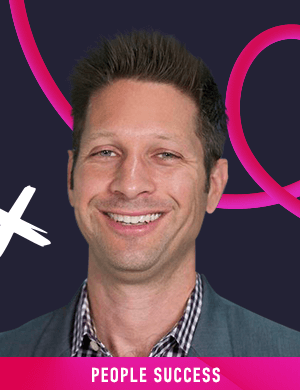 MARK ROBERGE
Former CRO, Hubspot & Managing Director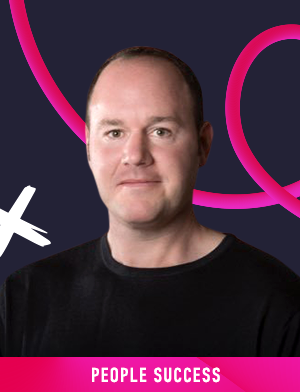 ED CALNAN
Founder and President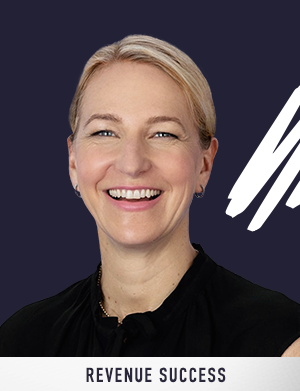 ALYSON WELCH
VP, Enterprise Sales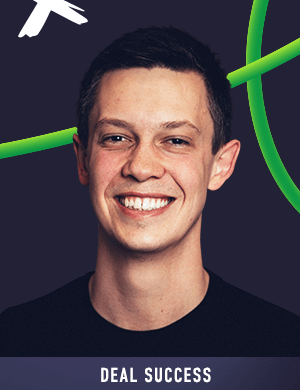 CHRIS ORLOB
Senior Director, Product Marketing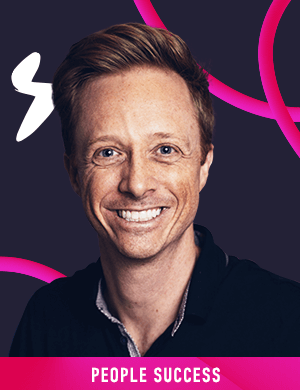 RYAN LONGFIELD
CRO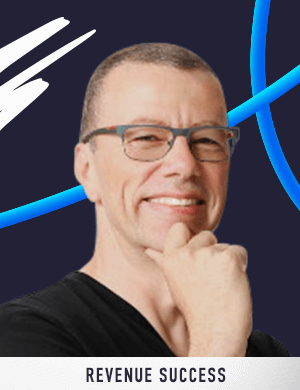 AMIT BENDOV
CEO

Why attend?
Need some help building your case for attending?
Here are just a few reasons:
Speaker and attendee rosters include revenue leaders.
No sponsors. You can just focus on the content.
Audience of 400+ leaders from today's leading companies.
Companies like Siemens, Linkedin, Morningstar, KeepTruckin, Google, Salesforce and others.
Panels and presentations that you actually want to hear from.
Ex-HubSpot CRO Mark Roberge; Robin Norris of Experian; Nick Mehta, creator of the Customer Success Category; and many more.
Agenda
Breakfast &
Registration
8 am - 9 am
Revenue Success
Turning on the Lights
Amit Bendov, CEO, Gong.io
9 am - 9.55 am
People Success
Top CROs Share How to Build World-Class Revenue Teams
Ryan Longfield, CRO, Gong.io
Josh Allen, CRO, Drift
Mark Roberge, Former CRO, Hubspot
Ed Calnan, Founder & President, Seismic
10.15 am - 11.00 am
Building a Culture of Freedom and Responsibility
Patty McCord, Former Chief Talent Officer, Netflix
11.00 am - 11.30 pm
Lunch & Networking
11.30 am - 12.30 pm
Deal Success
The True Backbone of the Sales Team
Chris Orlob, Director, Sales, Gong.io
Ryan Bonnici, CMO, G2
Robin Norris, SVP Sales Effectiveness, Experian
Nikki Curtis, Head of Enablement, Slack
12.40 pm - 1.25 pm
"In the Money" Strategies for Winning Deals
Daniel Negreanu, World Champion Poker Player
1.25 pm - 1.55 pm
Strategy Success
Crossing the Chasm: Revenue Success in an Age of Disruption
Geoffrey Moore, Best-Selling Author
2.20pm - 3.05pm
5 Things You Need to do to Create a Category
Nick Mehta, CEO, Gainsight
3.05 pm - 3.35 pm
Closing Keynote
Strength in Numbers: Fireside Chat
Steve Kerr, Head Coach, Golden State Warriors
3.55 pm - 4.45 pm
Dinner & Networking
5.00 pm - 6.30 pm