Revenue Intelligence: The New Way

Revenue Intelligence is all the rage and for good reason. It's a team approach to growing revenue with a focus on three key pillars: People Success, Deal Success, and Strategy Success. If you attend this summit, you'll have the opportunity to learn from speakers who are masters of all three.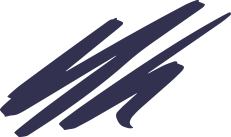 Gong Product Sneak Peek
Get a glimpse into our product roadmap and killer use cases.
Sales Leadership Panels
Take home practical tips and tricks from sales, enablement and ops leaders.

Networking
Meet with other sales leaders in your community.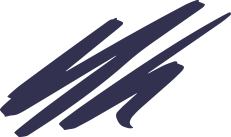 Interactive Masterclass
Hands-on workshop structured like a Harvard Business School "case study."
Customer Stories
Learn how customers use Gong to solve critical business problems.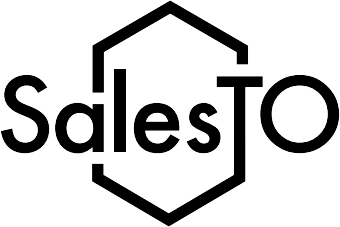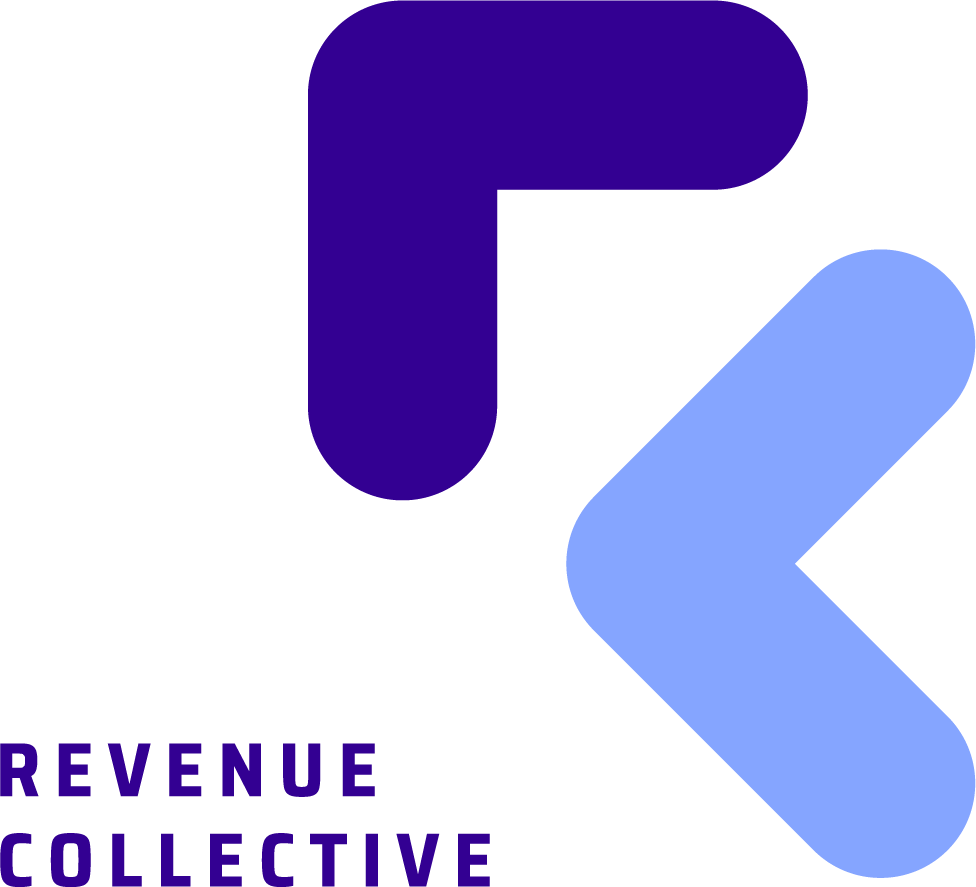 Missed #celebrate19?