Revenue Intelligence: The New Way
Revenue Intelligence is all the rage and for good reason. It's a team approach to growing revenue with a focus on three key pillars: People Success, Deal Success, and Strategy Success. If you attend this summit, you'll have the opportunity to learn from speakers who are masters of all three.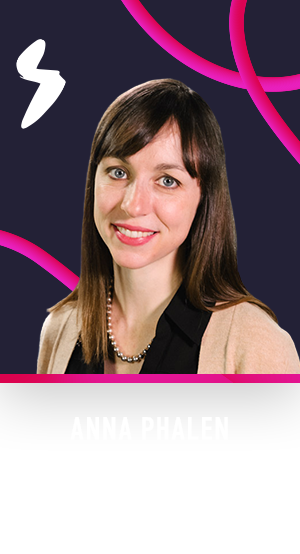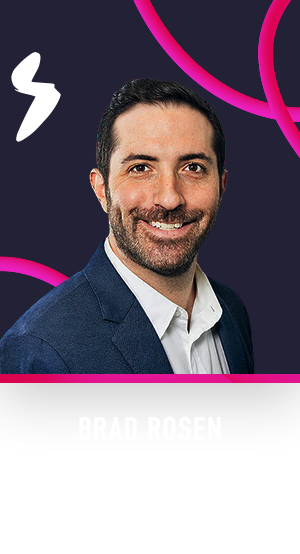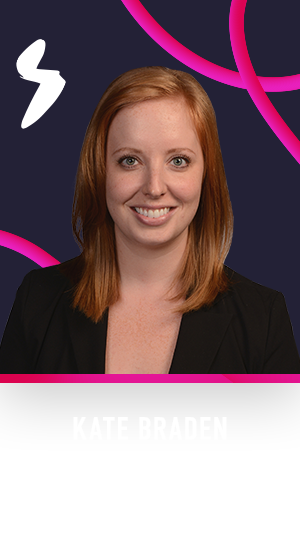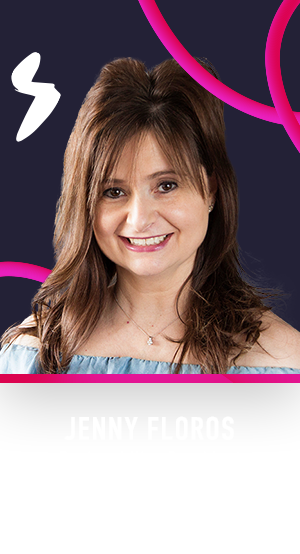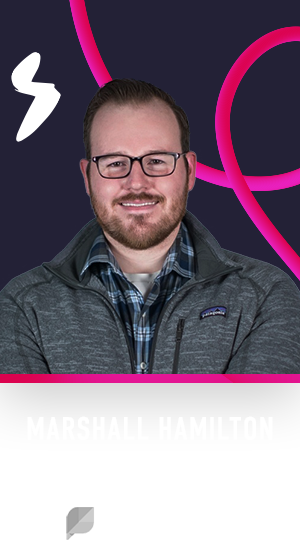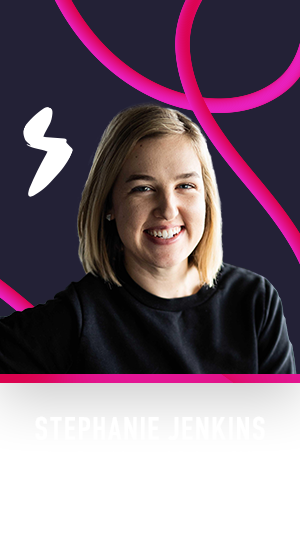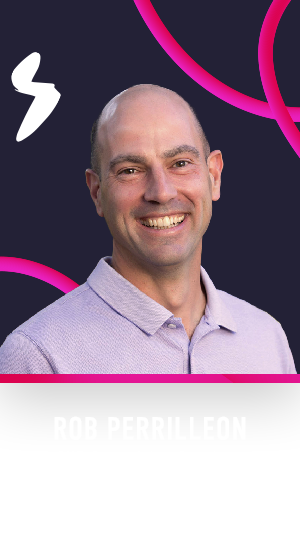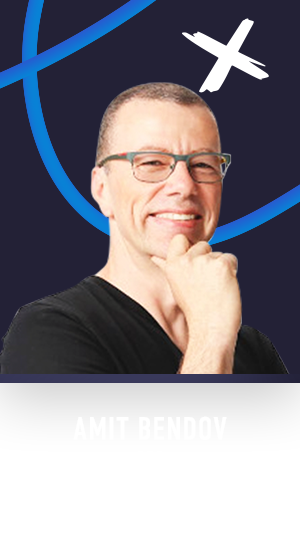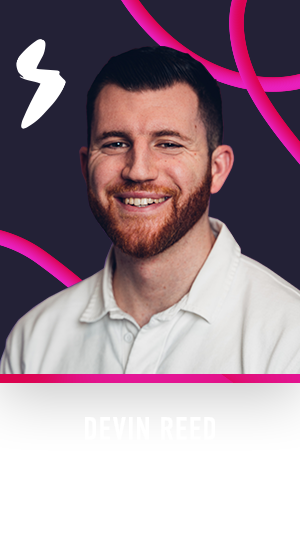 GONG PRODUCT SNEAK PEEK
Get a glimpse into our product roadmap and killer use cases.
SALES LEADERSHIP PANELS
Take home practical tips and tricks from sales, enablement and ops leaders.
NETWORKING
Meet with other sales leaders in your community.
INTERACTIVE MASTERCLASS
Hands-on workshop structured like a Harvard Business School "case study."
CUSTOMER STORIES
Learn how customers use Gong to solve critical business problems.
Agenda
WELCOME BREAKFAST
7 am - 8 am
KEYNOTE
Goodbye Opinions. Hello, Reality.
Amit Bendov, CEO, Gong.io
8 am - 8:30 am
PANEL
Top Sales Executives Share How to Build World-Class Revenue Teams
Matt Green, CRO, Sales Assembly
Anna Phalen, VP of Sales & Account Management, Jellyvision
Kate Braden, Vice President of Sales, Morningstar
Stephanie Jenkins, Vice President of Sales, Glassdoor
Jenny Floros, RVP of Sales, Groupon
8:30 am - 9 am
GONG LABS
Dissecting the Top 1% of Deals
Devin Reed
9 am - 9:30 am
PANEL
The True Backbone of the Sales Team
Jeff Rosset, Founder & CEO, Sales Assembly
Brad Rose, Vice President of Revenue Operations, G2
Marshall Hamilton, Director of Sales Strategy, Sprout Social
Rob Perrilleon, SVP of Consulting, Corporate Visions
9:30 am - 10:00 am
NETWORKING BREAK
10:00 am - 10:30 am
CUSTOMER CASE STUDIES
Marshall Hamilton, Director of Sales Strategy, Sprout Social
10:30 am - 10:50 am
MASTERCLASS INTERACTIVE WORKSHOP
10:50am - 12:00pm
CHARTING NEW TERRITORY WITH GONG
How Gong Uses Gong
A New Way to Run Pipeline Review
Sumeru Chatterjee
12:00 pm - 12:20 pm
CUSTOMER AWARDS
12:20 pm - 12:30 pm
NETWORKING LUNCH
12:30 pm - 1:30 pm

Location
Address: 16 W Adams St, Chicago, IL 60603, USA
Missed #celebrate19?