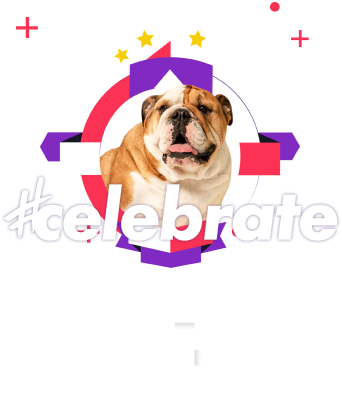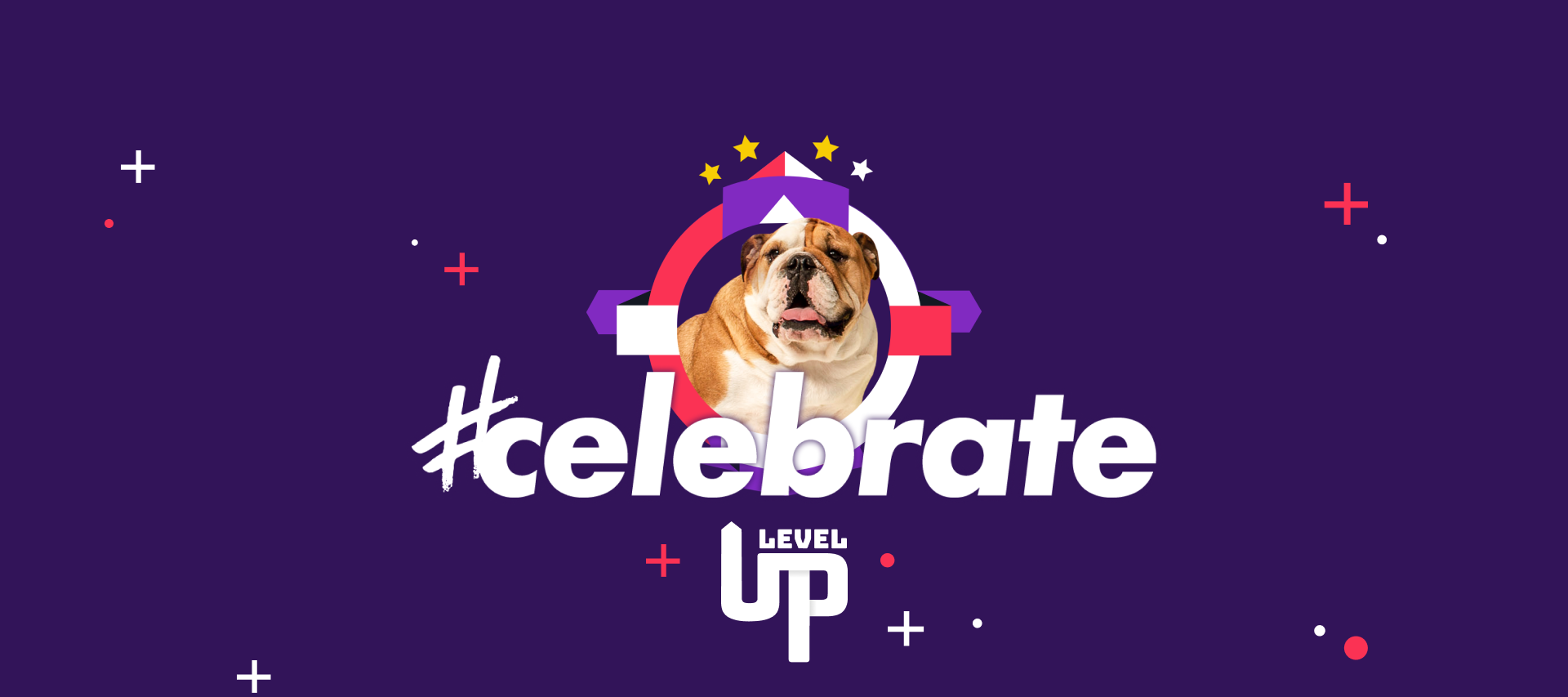 October 13th | 8:00 am PST | Masterclass
Get Your Ticket Now
Collaborate as if it isn't 2020
It's the private group you've been waiting for.

#masterclass is designed specifically to be as interactive and collaborative as possible.
You'll have the opportunity to break into small groups and present your solutions to the group.

On top of that, you'll get a sneak peek at Gong's product roadmap, hear from fellow customers how they're leveraging Gong, and learn from leading voices like John Barrows & Morgan Ingram as they share how they're helping their clients address today's challenges.
CLASS IS IN SESSION



Leading experts in the field. Revenue professionals from all corners of the SaaS world. And you.

Back by popular demand, our #masterclass series lets you see how the leading minds in the industry pick apart the challenges you're up against. Swipe the playbook for overcoming them. And build your strategy for success in the new selling landscape.

At the risk of overselling this, you'll walk away from this one-time-only session with at least one of these:
- A 2020-proof strategies to get to DMs (and get them to say yes)
- A ready-to-steal playbook to beat the competition
- Your next big idea for 2021

It's all yours. Get your ticket now.
SPECIAL GUESTS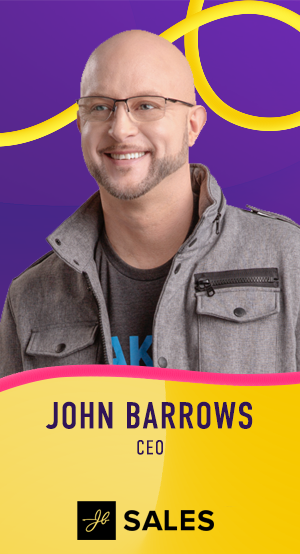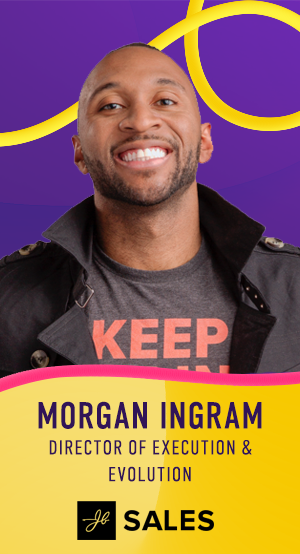 OUR #MASTERCLASS SPEAKERS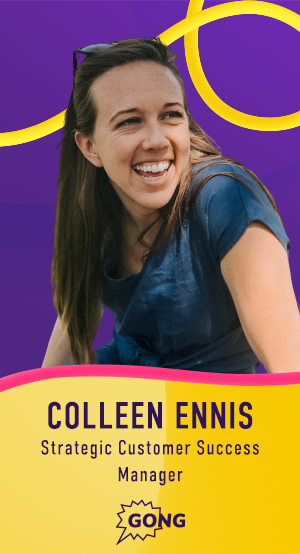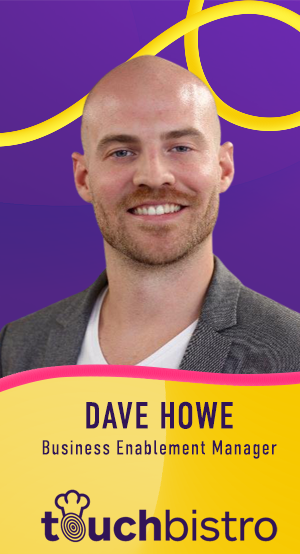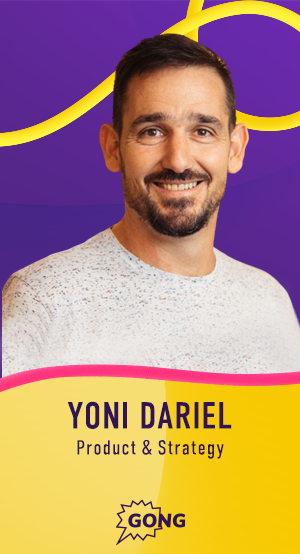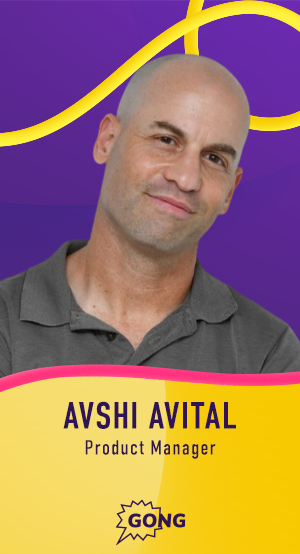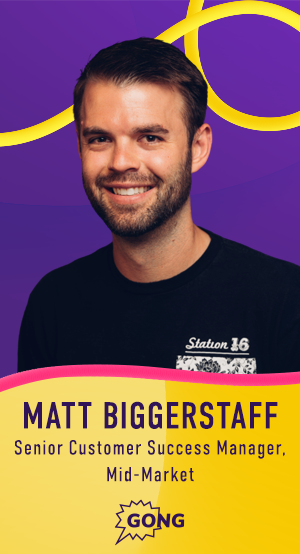 WELCOME TO THE INNER CIRCLE
SALES MASTERMINDS
It's you and them in the same 'room'
GONG SECRETS
Find out how Gong uses Gong (super meta, right?)
SHOW AND TELL
Strategize and share with fellow revenue leaders
INSIDE INTEL
Get the latest scoop on new features from Gong.
NEXT LEVEL
Hear stories of revenue leaders pushing the boundaries (with Gong)

AGENDA
REGISTRATION AND NETWORKING
8:30 am - 9:00 am
INTRODUCTIONS
9:00 am - 9:10 am
PRODUCT SNEAK PEEK
9:10 am - 9:35 am
NETWORKING BREAK
9:35 am - 9:45 am
GONG HACKATHON
See What the Gong Product Team Has Up Their Sleeves
9:45 am - 10:05 am
MASTERCLASS INTERACTIVE WORKSHOP
10:05 am - 11:00 am
CUSTOMER CASE STUDY
How TouchBistro Uses Gong with Dave Howe
11:00 am - 11:10 am
CHARTING NEW TERRITORY WITH GONG
How Gong Uses Gong
11:10 am - 11:25 am
NETWORKING BREAK
11:25 am - 11:35 am
SPECIAL GUEST KEYNOTE
John Barrows & Morgan Ingram
11:35 am - 12:05 am
CLOSING REMARKS
12:05 am - 12:15 pm