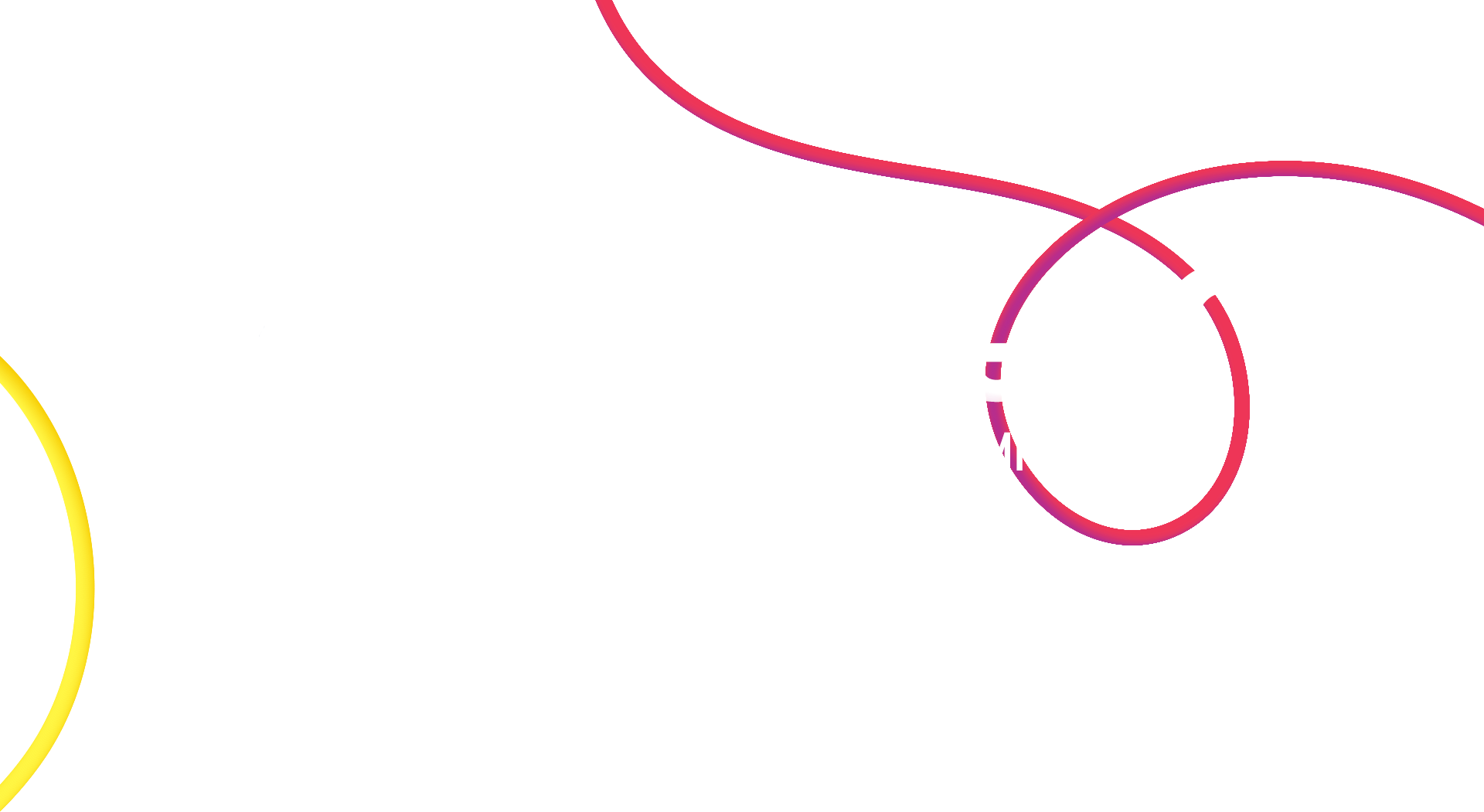 The revenue intelligence summit
October 14th | 8:30 am PST | Online
Watch On Demand
IT'S A SELL-EBRATION.
And it's all about you. Yes. The rumors are true. We love revenue pros. And we aren't afraid to show it. That's why we're bringing you a day to celebrate your accomplishments. Your determination. And your excellence. We raise a toast. To you.
SO GREAT LINKEDIN NAMED A BUTTON AFTER IT.
Never been before? #celebrate is for the deal-makers. The rise-and-grinders. The lifelong-learners. The sales leaders. Sound like you? Join us (and thousands of your peers) for a day of celebration with real plays, live networking, and pure motivation.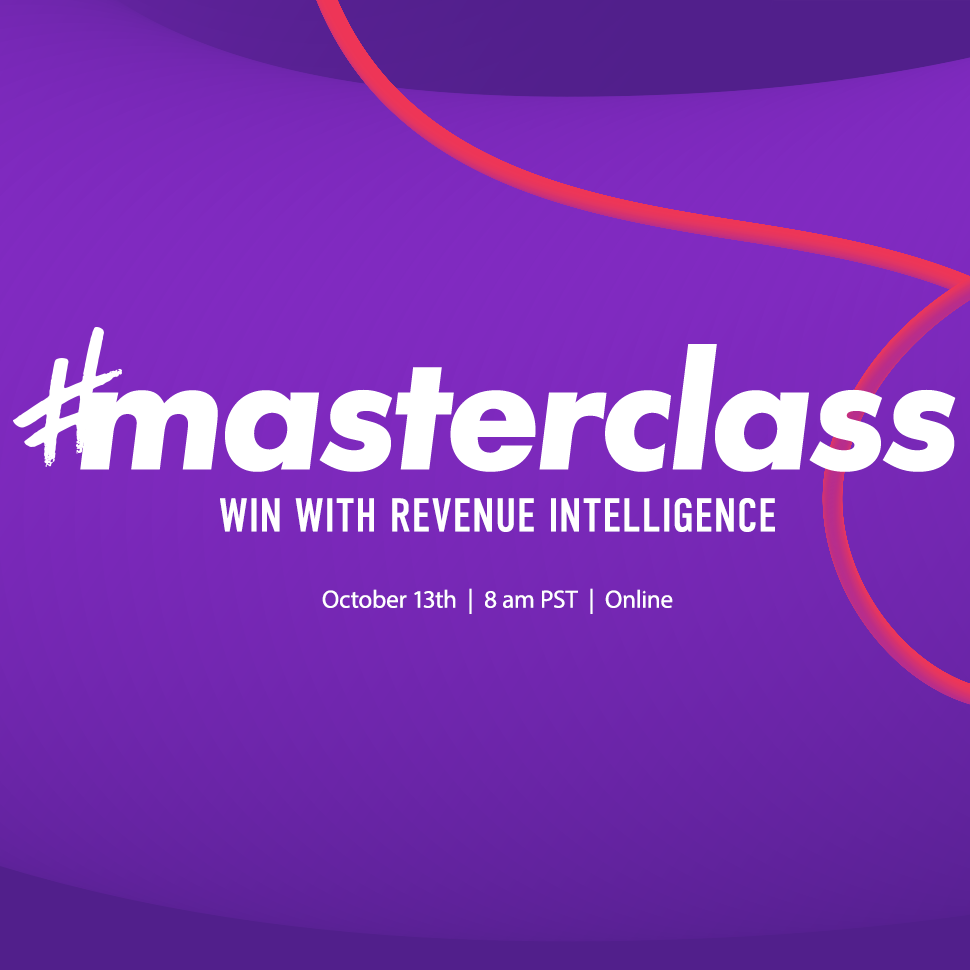 GONG CUSTOMERS ONLY:

Start the #celebration a day early with an exclusive #masterclass featuring the leading minds in the industry. See how they pick apart the challenges you're up against. Swipe their playbook for overcoming them. And build your strategy for success in the new selling landscape.
THEY'RE SERIOUS ABOUT REVENUE

A CELEBRATION UNLIKE ANY OTHER
CAN'T-MISS SPEAKERS
If you're anything like our speakers, you will NOT split the difference with us on this one. You feel me?
EYE-POPPING DATA
It's become synonymous with Gong. And we're serving up the only kind of data that matters (the kind that helps you close more deals).
ALL-OUT ACTION
Courtesy of the Gong product team: get a sneak peek into the future of Revenue Intelligence. Why else did you think we raised all that cash?
REAL-LIFE NETWORKING
The folks you follow on Linkedin. Your followers. And your followers' followers. They're all gonna be here. Come say hi in our virtual networking area.
GROUND-BREAKING INSIGHTS
Expert panels will be giving you their strategies, plays, and trade secrets to unfreeze your buyer's budget. Your next big idea is waiting.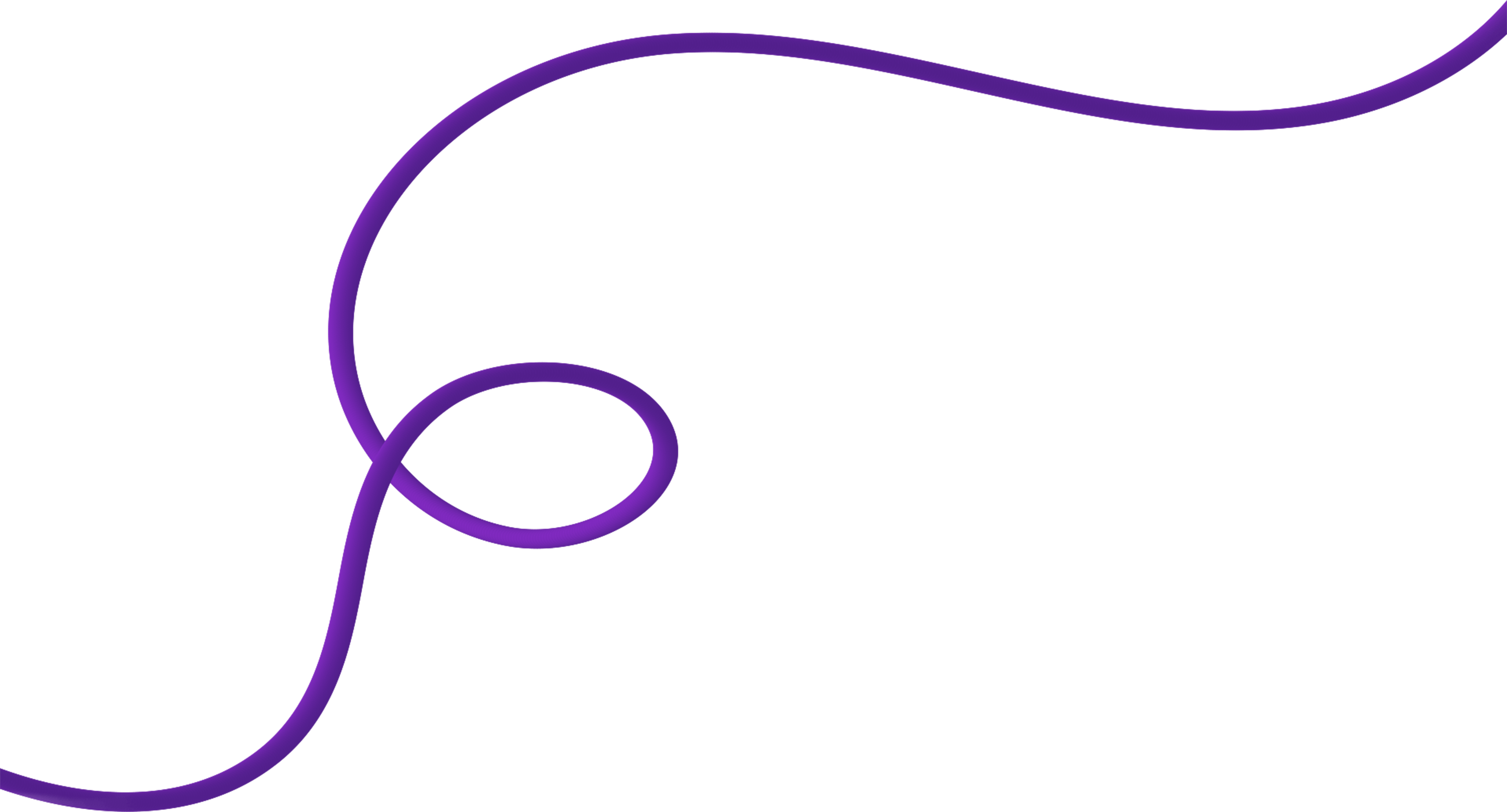 AGENDA
REGISTRATION, OPEN EXPO, AND NETWORKING.
8:00 am - 8:30 am
INTRODUCTIONS
8:30 am - 8:45 am
SPECIAL GUEST KEYNOTE
The 3 C's of Choosing
Sheena Iyengar, Best Selling Author8:45 am - 9:30 am
GONG KEYNOTE
Revenue Intelligence Goes Unremote
Amit Bendov, CEO, Gong9:30 am - 10:10 am
NETWORKING BREAK
1:1 Virtual Speed Networking & Virtual Expo Hall
10:10 am - 10:25 am
GONG LABS
How to Master Rapport Building in the Era of Virtual Sales
Devin Reed, Head of Content Strategy, Gong10:25 am - 10:50 am
THE BIRTH OF THE DIGITAL SELLER
Next Generation of Field Sales
Carl Eschenbach, Partner, SequoiaUdi Ledergor, CMO, Gong10:50 am - 11:15 am
ENTERTAINMENT BREAK
11:15 am - 11:55 am
CRO-TO-CRO
Panel with Today's leading CRO's
Todd Barnett, CRO, DriftJane Kim, CRO, CircleCIRyan Longfield, CRO, Gong11:55 am - 12:30 pm
CFO PANEL
How to Secure Budget in the New Era of Sales
Melissa Fisher, CFO, OutreachWailun Chan, CFO, PlastiqTim Riitters, CFO, GongNina Achadjian, Partner, Index12:30 pm - 1:15 pm
SPECIAL GUEST KEYNOTE
Never Split The Difference
Chris Voss, Best Selling Author1:15 pm - 2:00 pm
CLOSING REMARKS
2:00 pm - 2:10 pm
HAPPY HOUR
Join Your Fellow Attendees for a Happy Hour You Won't Want to Miss!
2:10 pm - 3:00 pm

Watch All The Content On Demand