Online, June 21st @ 11AM PST | 2PM EST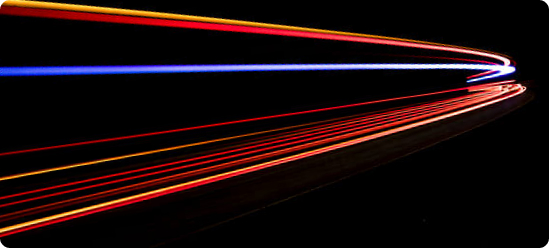 Connect with revenue execs for a day of revenue-driving insights, key market trends, and experience sharing at Celebrate, the summit for revenue intelligence.
About
WHAT'S CELEBRATE?
Celebrate is a unique, virtual experience for revenue leaders to hear from go-to-market execs at the world's fastest growing companies, uncover key trends with industry analysts, and unlock their team's potential. Join us for to share your perspective and partake in a one-of-a-kind celebration.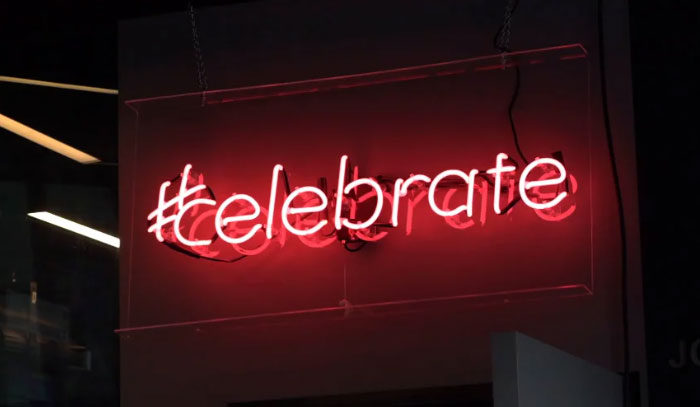 CELEBRATE IS UNLIKE ANY OTHER EVENT YOU'VE BEEN TO
Just hear what a few of our raving fans are saying…

@gong Has been an incredibly helpful tool over the past year so it seems only fitting that I joined their #Celebrate event with other Sales leaders to share best practices and ways to leverage Gong!

Excited to hear from the amazing Kim Malone Scott during the #celebrateonline keynote this morning. #RadicalCandor has been one of the most impactful concepts in my career.

Watching Gongs CRO Ryan talk about coaching while keeping an eye on my Gong deal board! #celebratelevelup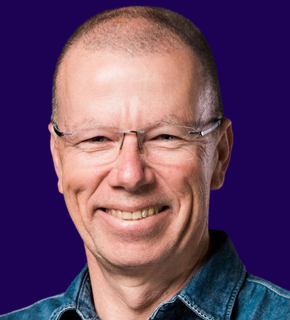 Amit Bendov
CEO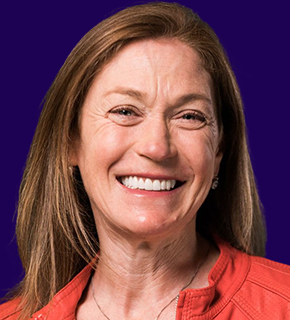 Kelly Wright
President & COO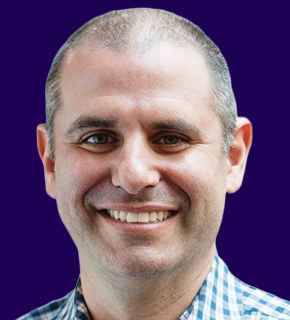 Daniel Shapero
Chief Operating Officer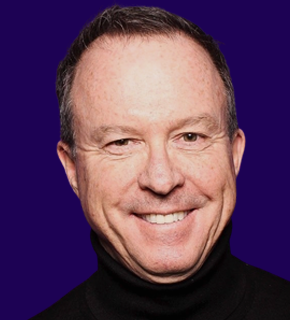 John Judge
SVP of Sales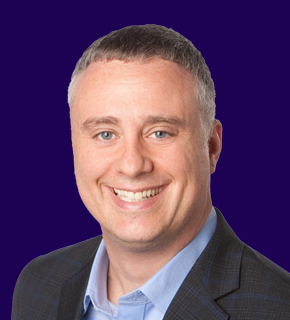 Chris Cassarino
AVP Global Business Enablement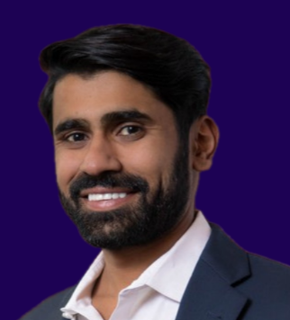 Parth Thaker
Senior Director Sales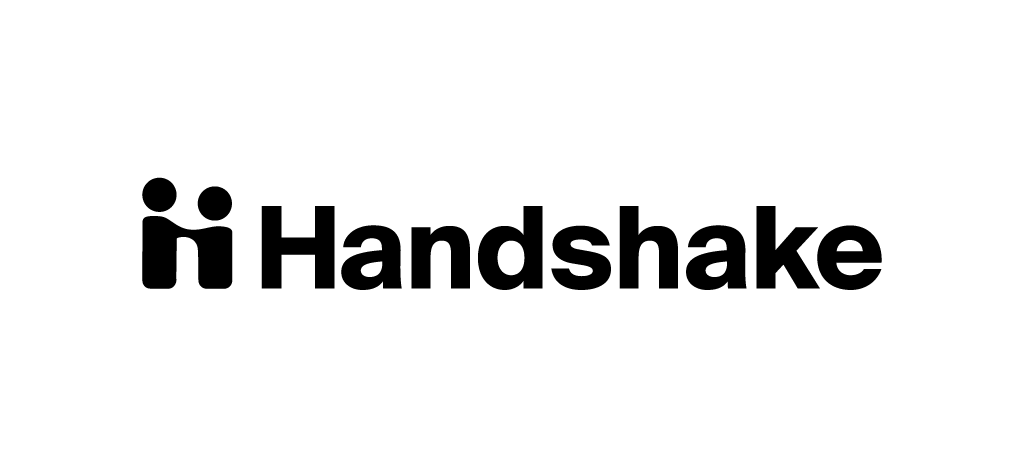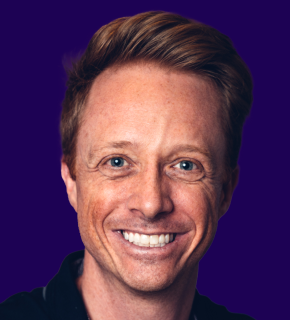 Ryan Longfield
Chief Revenue Officer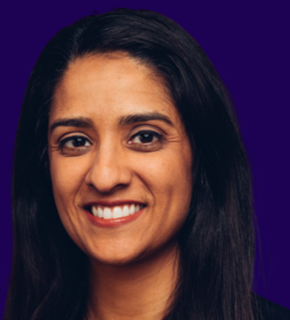 Sheena Badani
Head of Product Marketing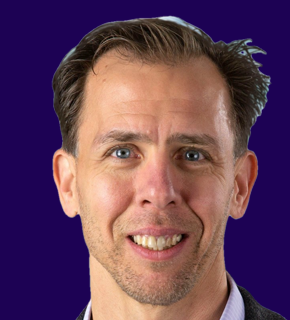 Seth Marrs
Research Director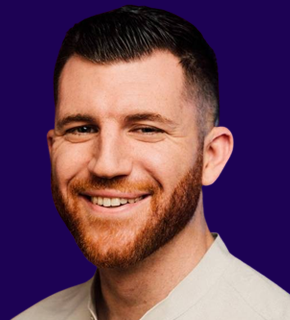 Devin Reed
Head Of Content Strategy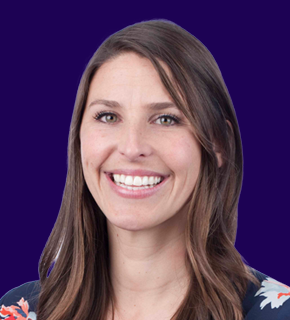 Jane Menyo
Head of Customer Marketing

AGENDA
REGISTRATION AND NETWORKING.
GONG KEYNOTE
The Road to Reality: Unlocking Your Revenue Potential
How can revenue leaders adjust their strategies to achieve optimal performance and results in the face of growing economic uncertainty? Join Gong CEO Amit Bendov and President & COO Kelly Breslin Wright for an inspiring discussion focused on unlocking revenue potential with business reality.Amit Bendov, CEO, GongKelly Wright, President & COO, GongDaniel Shapero, COO, LinkedInJohn Judge, VP Sales, Crayon
MARKET TRENDS
From Roadblock to Revenue: Transforming Obstacles into Opportunities
While today we are faced with daunting economic obstacles, we're also presented with unprecedented opportunity. Seth Marrs, Principal Analyst, Forrester and Sheena Badani, Head of Product Marketing, Gong discuss the current state of the market and the transformations required for organizations to overcome current economic headwinds.The panel will share their perspectives and insights on:
Adapting your strategy in times of uncertainty
Maximizing the output of your people, process, and tech to fuel revenue growth
Measuring the impact of strategic initiatives and changes
Seth Marrs, Research Director, ForresterChris Cassarino, AVP Global Business Enablement, SoftServeSheena Badani, Head of Product Marketing, Gong
GONG LABS
5 Deal Hurdles That Are Wreaking Havoc on Your Pipeline (and how to avoid them)
Why do good deals push? What can you do to close must-win deals? How do top performing reps consistently close more revenue?Join Devin Reed, Head of Content Strategy at Gong, where he shares analysis from over 10,000 sales opportunities to uncover how best-in-class sales teams win more deals and increase deal predictability.Devin Reed, Head of Content Strategy, Gong
CUSTOMER PANEL
Fueling Rapid Growth with Revenue Intelligence
Hear how senior GTM leaders rely on revenue intelligence to increase deal execution, level-up their people, and ensure strategic initiatives reach the finish line.Parth Thakar, Senior Director of Sales, Handshake