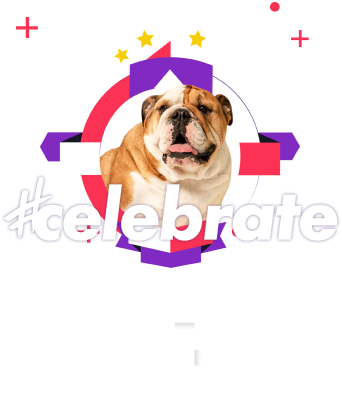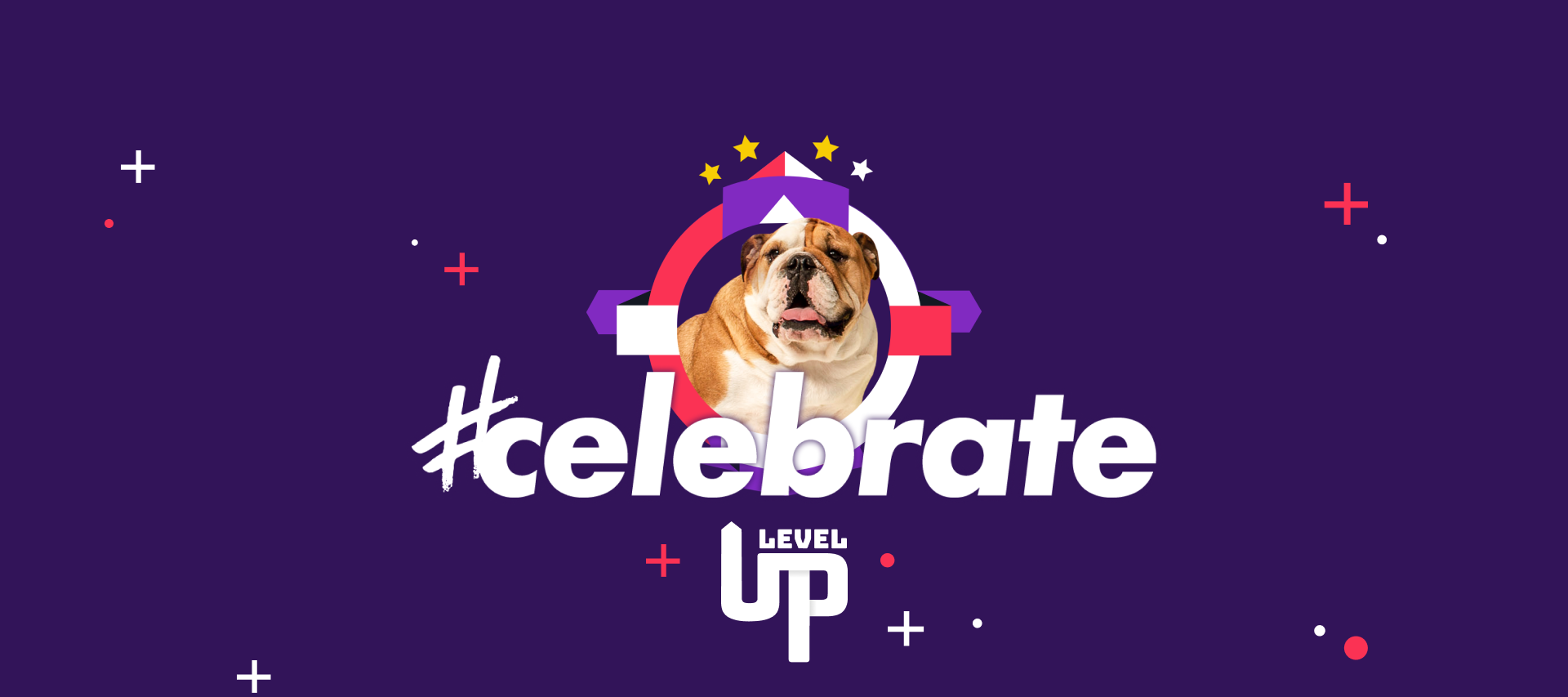 March 23rd | 8:30 am PST | Online
Watch On Demand
LEVEL UP AND TO THE RIGHT.
#celebrate is one day of learning, inspiration, and motivation for YOU. Connect to the biggest multiplayer event on the face of planet sales to level up your skills, your team, and your revenue.
IT'S A SELL-EBRATION
Never been before? #celebrate is for the deal-closers, the sales-coachers, and the revenue leaders. Sound like you? Join us (and thousands of your peers) for a day of celebration with real plays, live networking, and pure motivation.
OUR KEYNOTE SPEAKER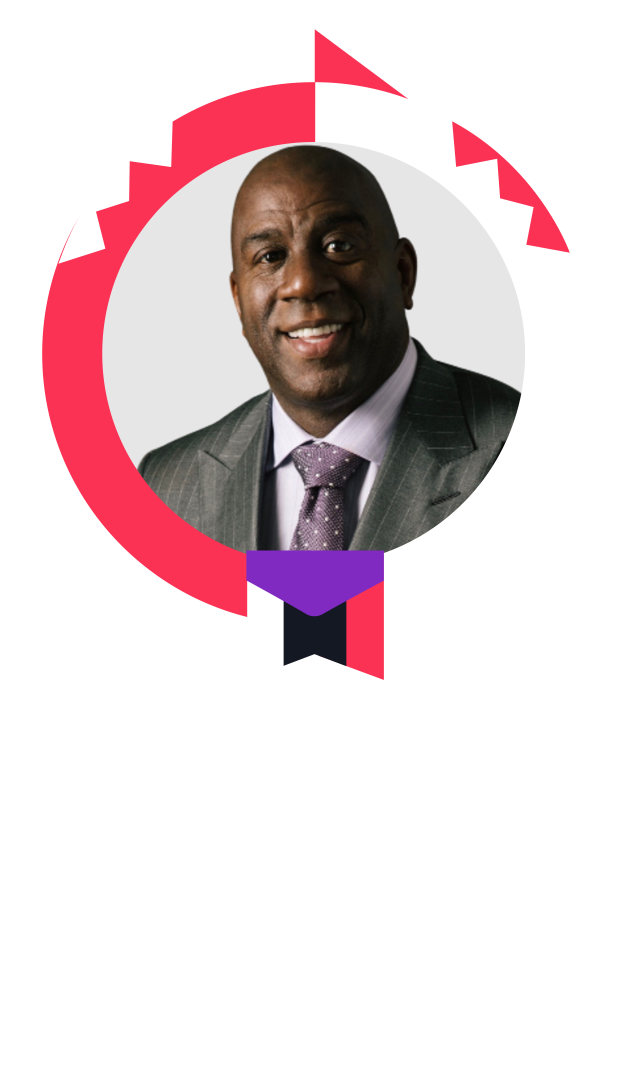 OUR #CELEBRATE SPEAKERS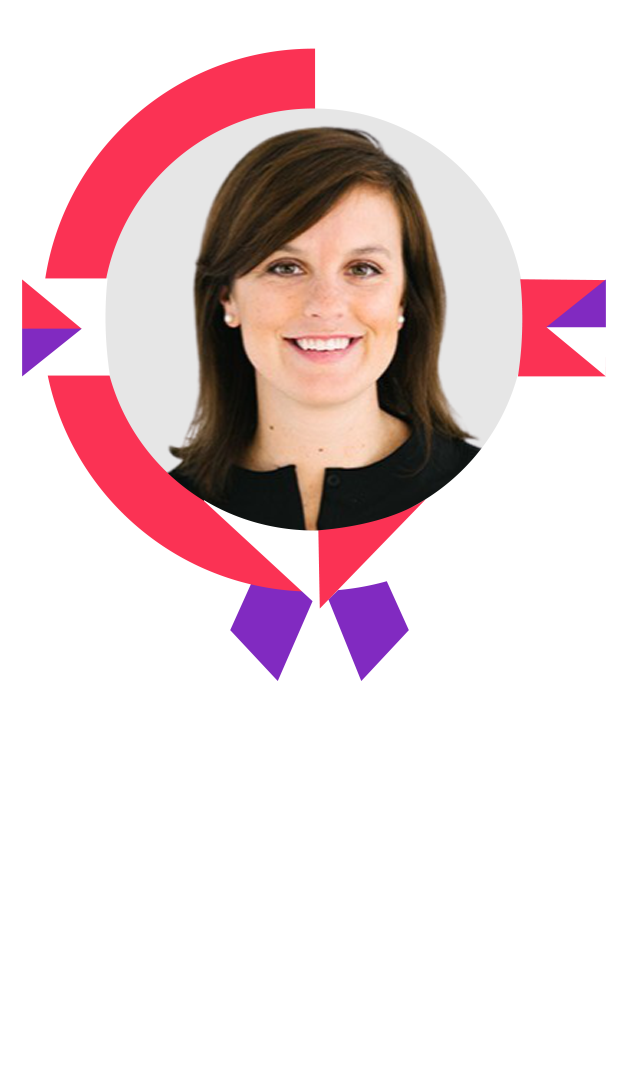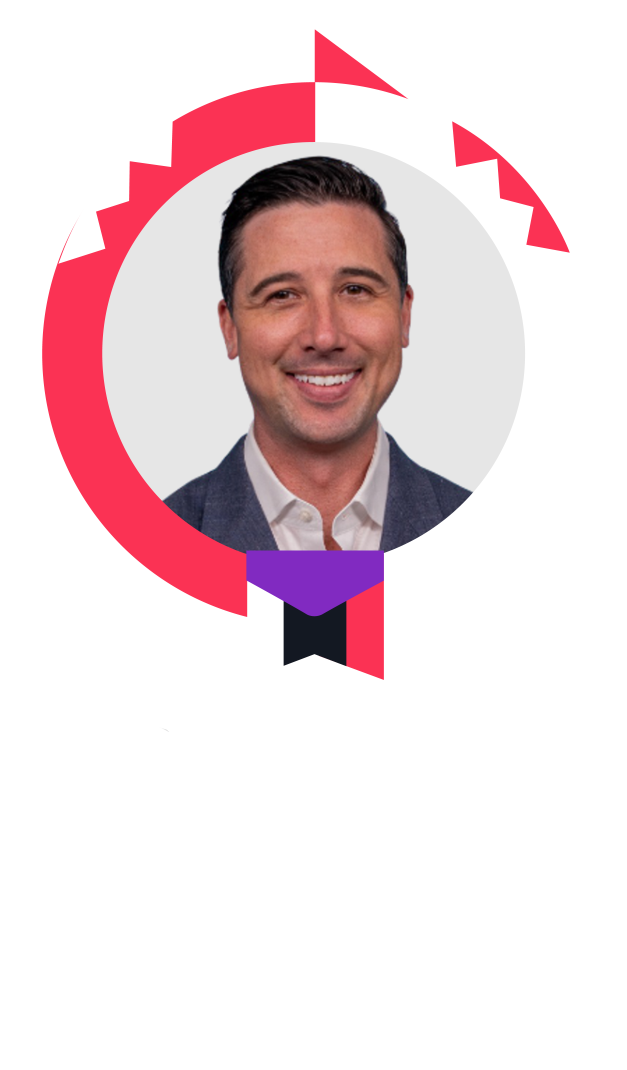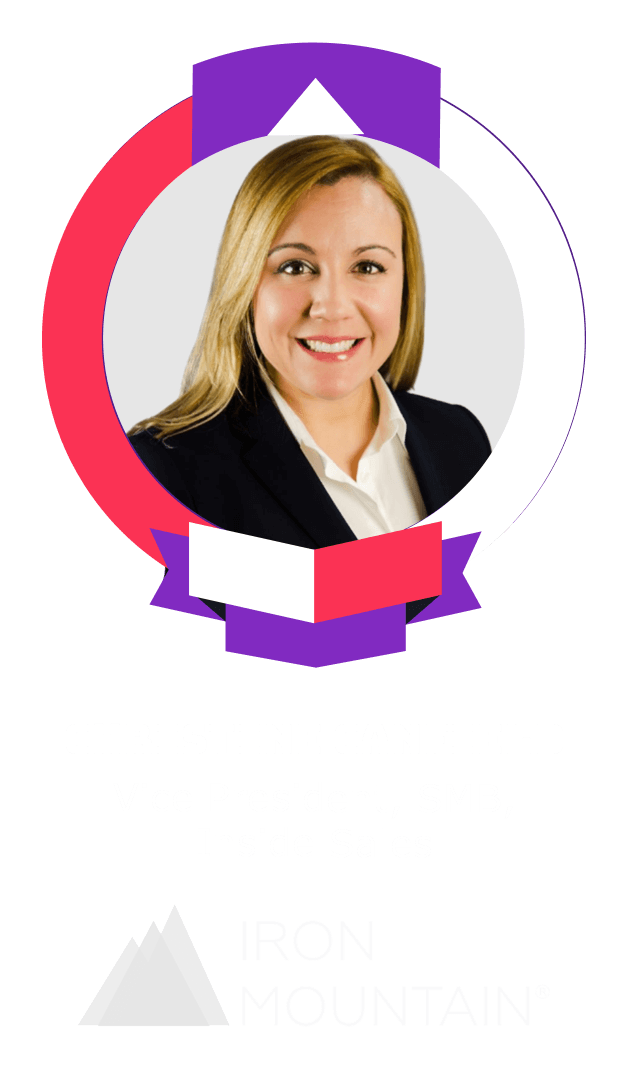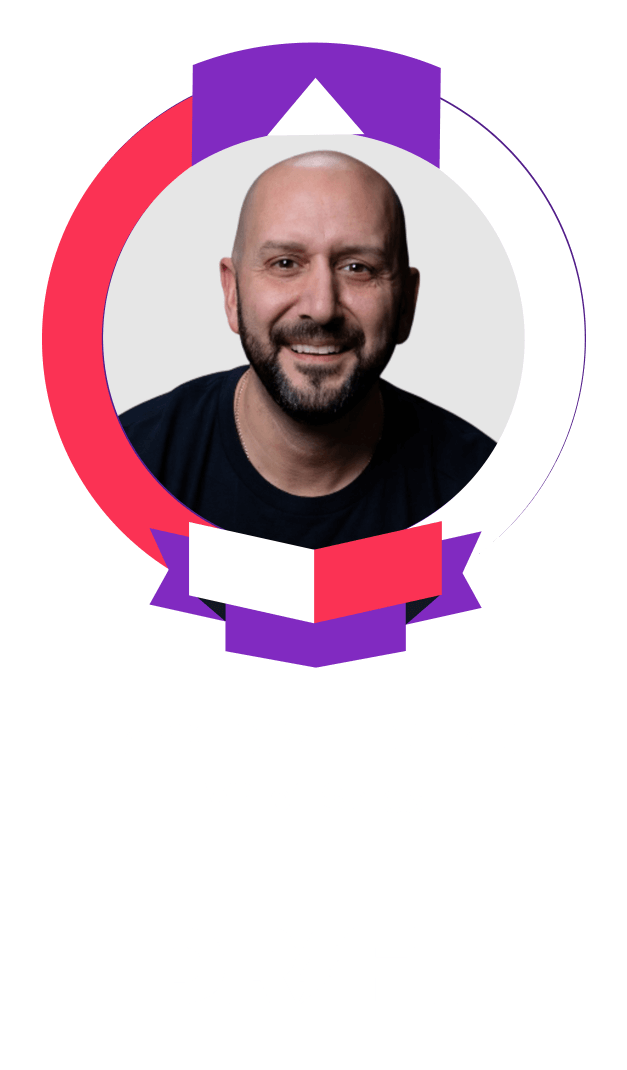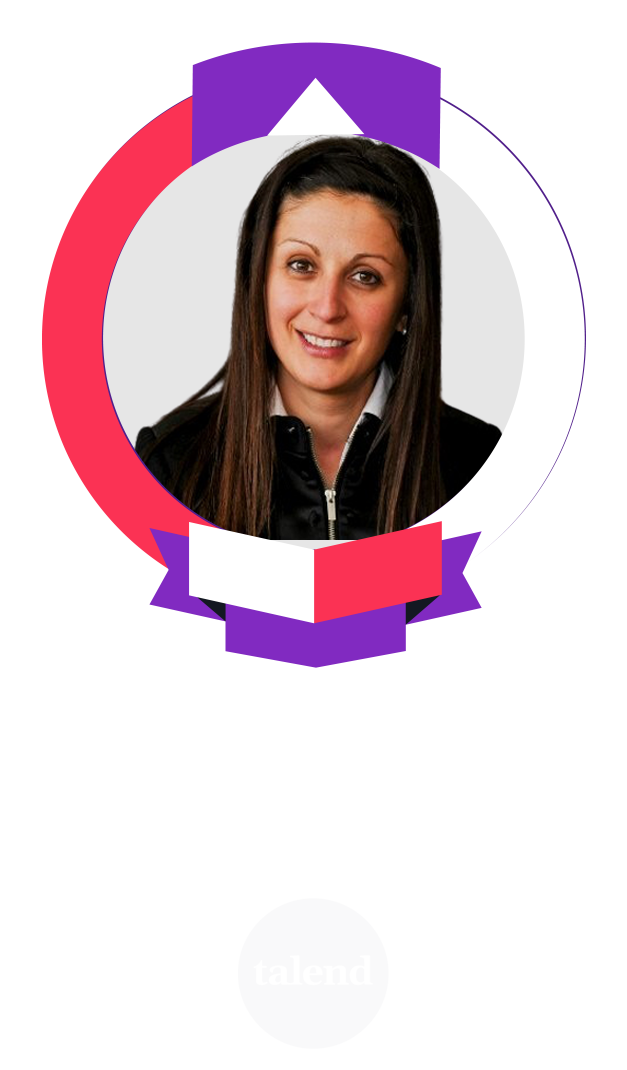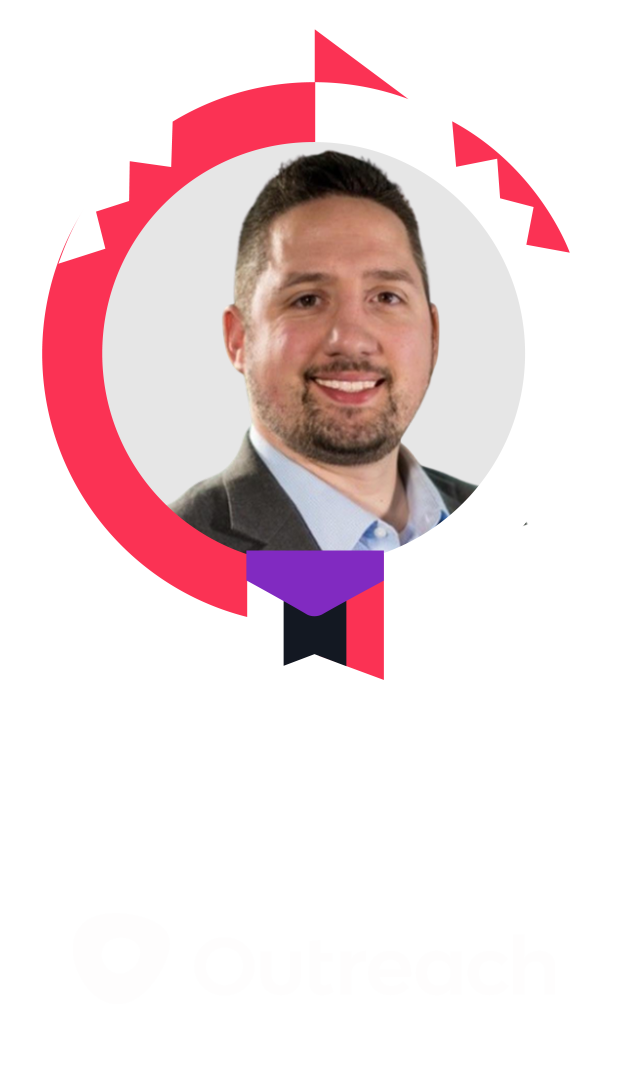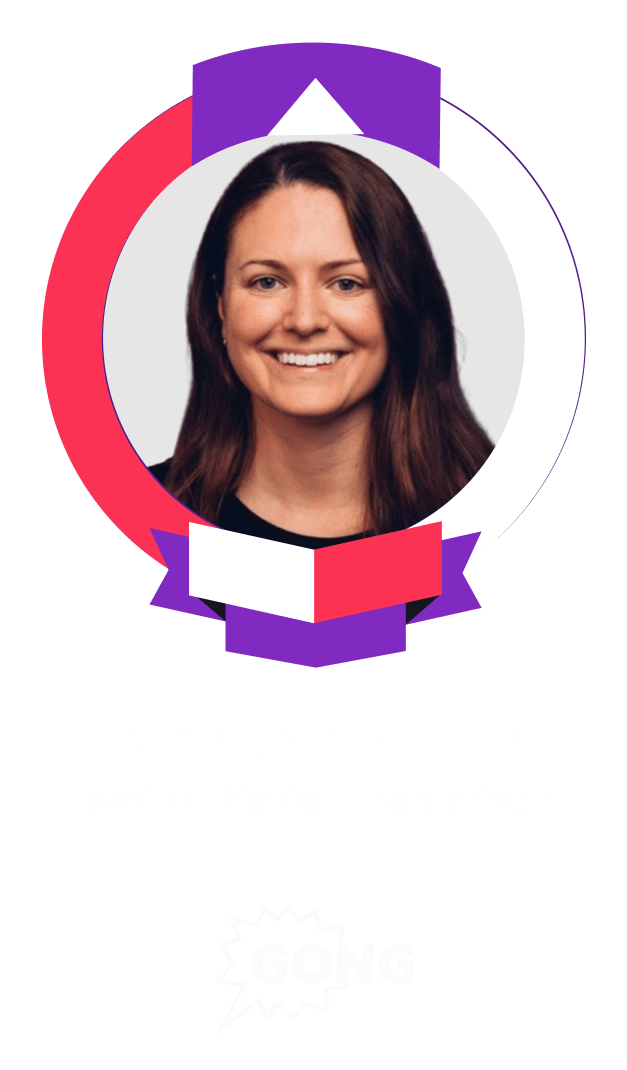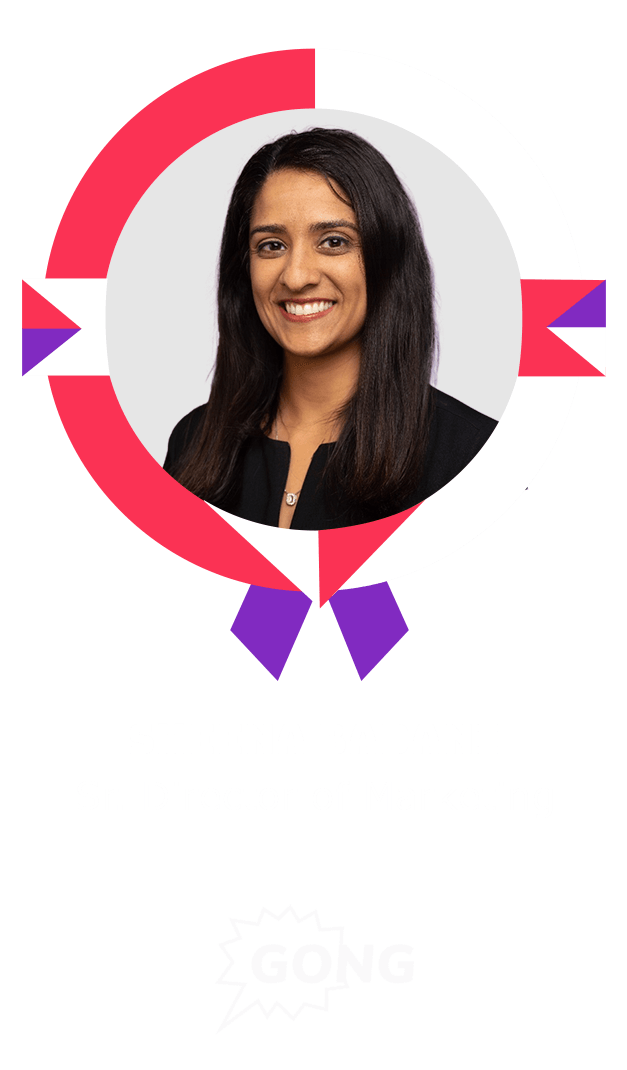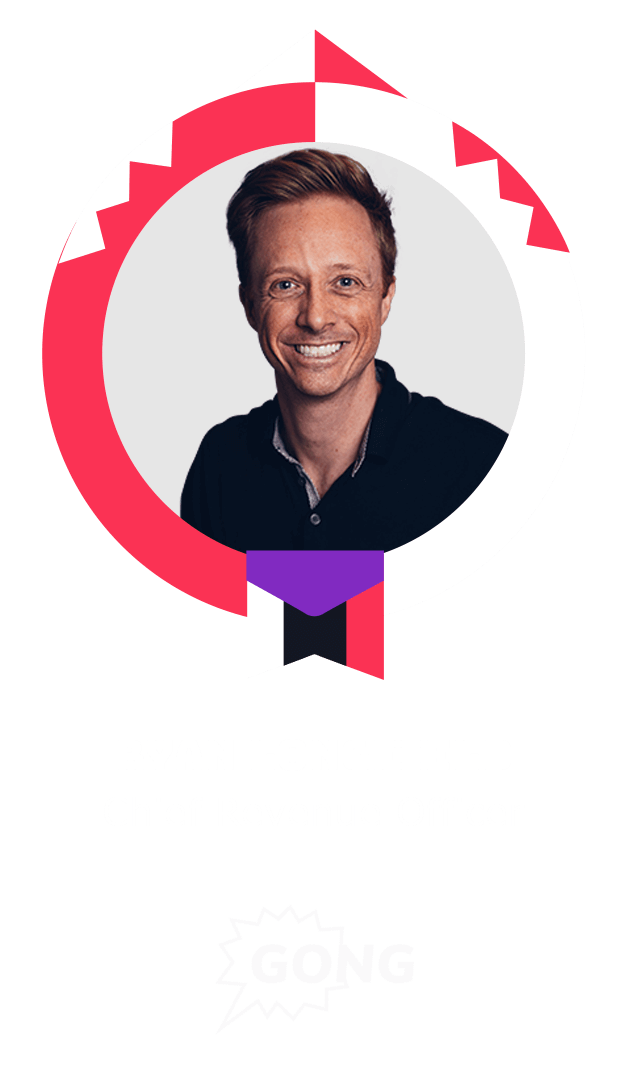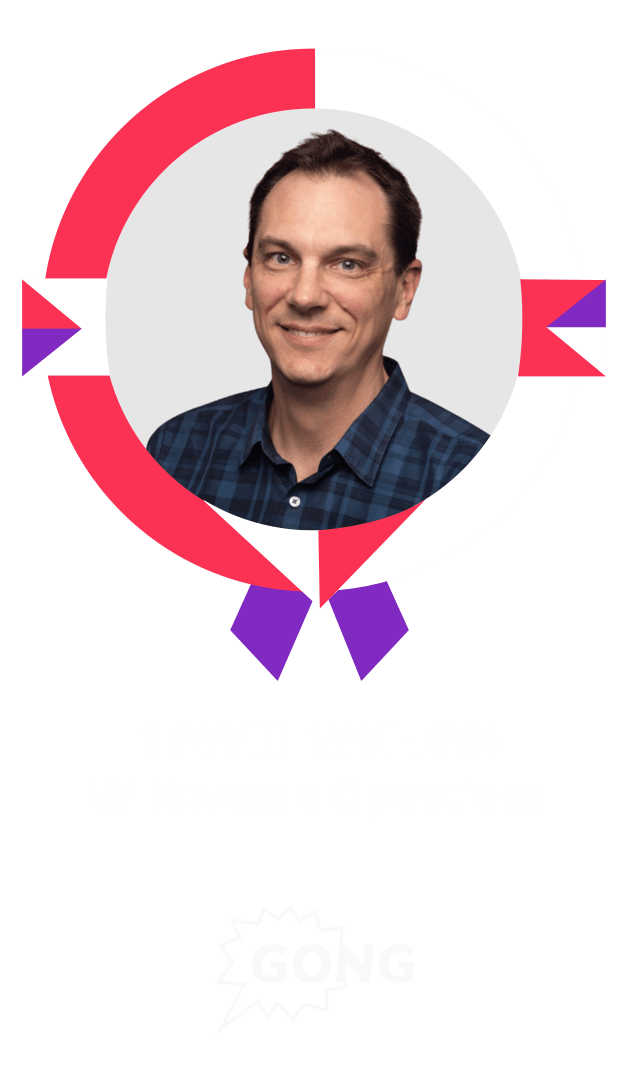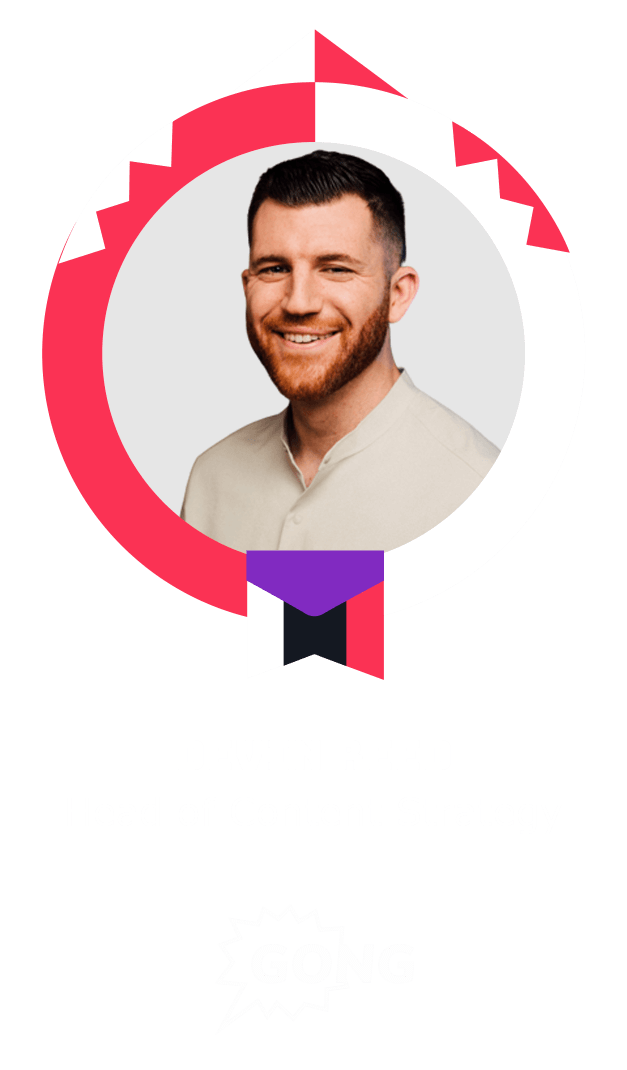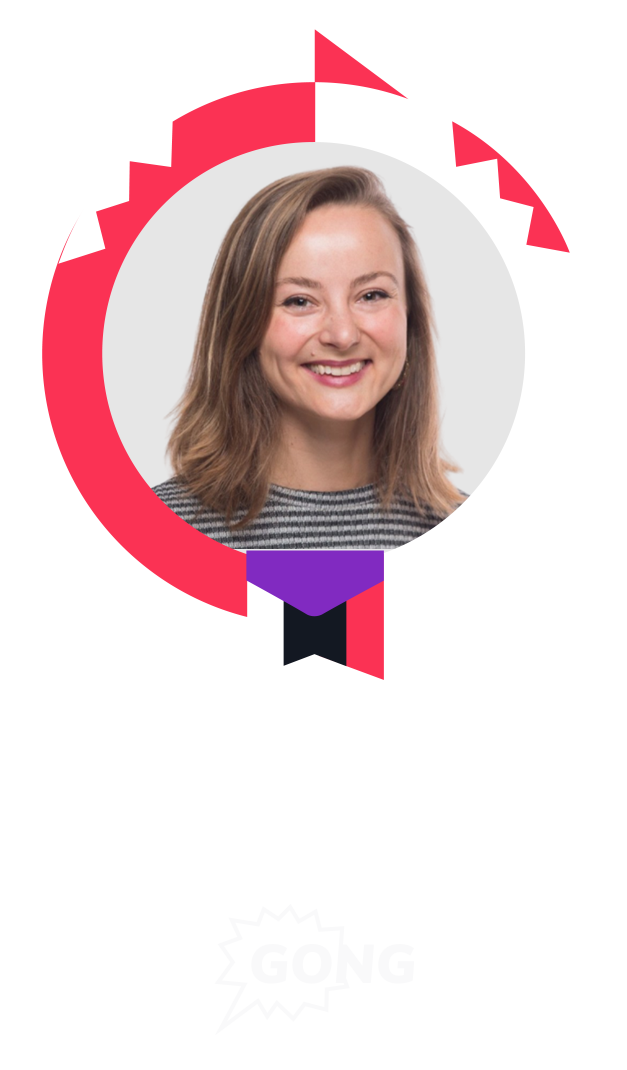 BETTER-FASTER-STRONGER, TOGETHER
A-LIST LINEUP
Climb the purple carpet alongside our can't-miss speakers.
All-Out Action
Get a sneak peek into the future of Revenue Intelligence
HIT THE GONG
Learn why Gong is all over your LinkedIn feed with this exclusive preview.
MULTIPLAYER MODE
Connect and #celebrate with revenue pros from across the globe.
BRAIN-MELTING INSIGHTS
Get inside intel from expert panels and find your next big idea.

AGENDA
REGISTRATION, OPEN EXPO, AND NETWORKING.
8:00 am - 8:30 am
INTRODUCTIONS
8:30 am - 8:45 am
GONG KEYNOTE
From Managers to Performance Drivers
Ryan Longfield, CRO, GongLindsey Fine, Head of Mid Market Sales - Food Service & Hospitality and Information Technology, Amazon8:45 am - 9:30 am
PANEL
Coaching the Coaches
Jelena Tarbuk,Sr. Director, Sales, NA, TalendChristine Canfield, VP, SMB, Inside Sales, Iron MountainSteve Bryerton, VP of Sales, ZoomInfoSheena Badani, Sr. Director of Marketing, Gong9:30 am - 10:15 am
NETWORKING BREAK
1:1 Virtual Speed Networking & Virtual Expo Hall
10:15 am - 10:30 am
COACHING PERSPECTIVES
Coaching at Scale
Sam East, CRO, SendosoArmen Zildjian, VP of Sales, DriftNathan Broome, VP of SMB Sales, OutreachBrandy Ringler, Head of Sales Enablement, Gong10:30 am - 11:00 am
SPECIAL GUEST KEYNOTE
The Great Assist: Leveling Up and Coaching
Earvin "Magic" JohnsonBryan Bayless, VP of Revenue Operations, Gong11:00 am - 11:30 am
CLOSING REMARKS
11:30 am - 11:40 am
OPEN EXPO, AND NETWORKING.
Meet Your Fellow Attendees and Check Out Our Amazing Sponsors
11:40 am - 12:00 pm