Chase Center, June 9th @ 2PM PST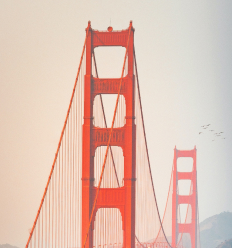 Connect with revenue execs for a day of revenue-driving insights, key market trends like best practices on leading in uncertain times, and networking.
About
WHAT'S CELEBRATE?
Celebrate is a unique, in-person experience for revenue leaders to hear from go-to-market execs at the world's fastest growing companies, uncover key trends with industry analysts, and unlock their team's potential. We're bringing together a small group of hand-picked sales leaders in San Francisco. Join us to share your perspective and partake in a one-of-a-kind celebration at center court in the Chase Center.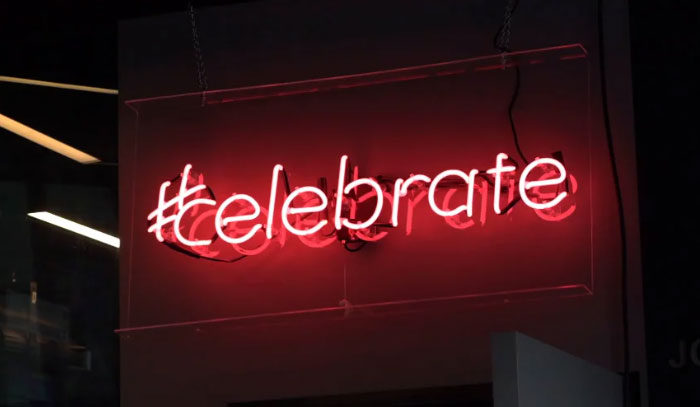 Special Guest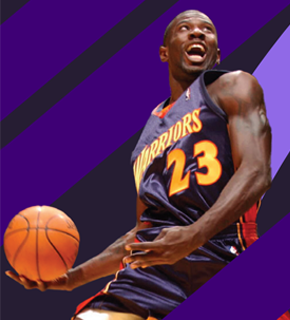 Jason Richardson
Warriors Legend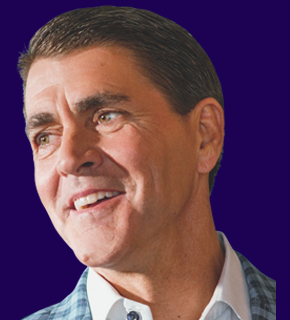 Carl Eschenbach
Partner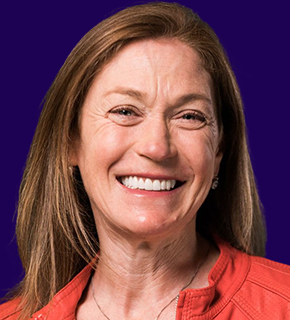 Kelly Wright
President & COO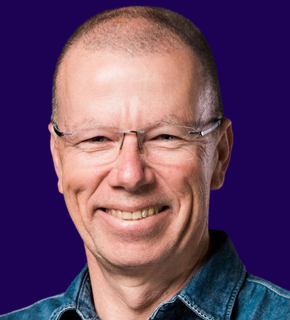 Amit Bendov
Co-Founder & CEO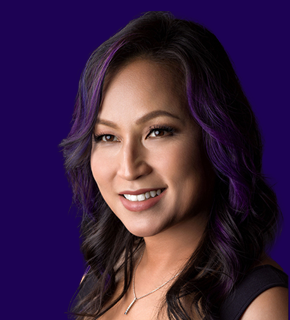 Hang Black
VP Revenue Enablement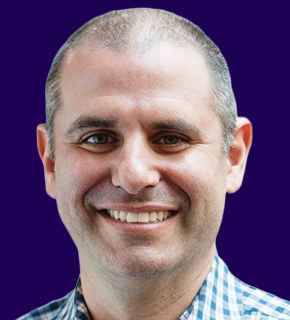 Daniel Shapero
Chief Operating Officer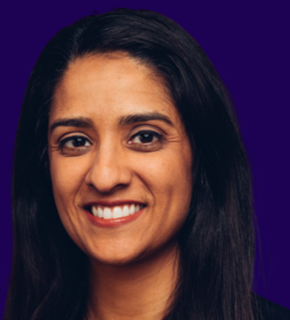 Sheena Badani
Head of Product Marketing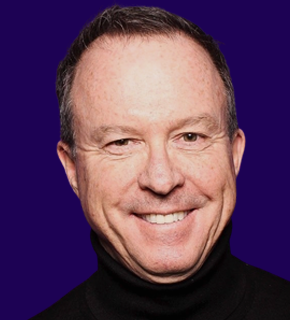 John Judge
SVP of Sales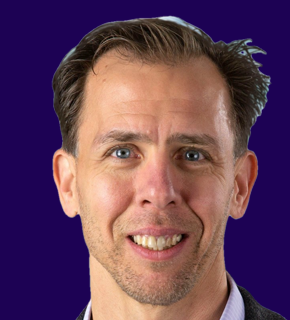 Seth Marrs
Research Director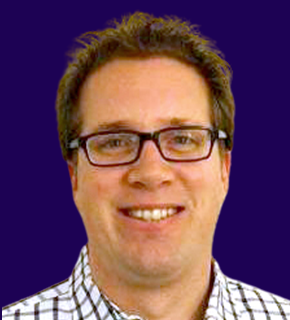 John Burke
Senior Director, Solutions Consulting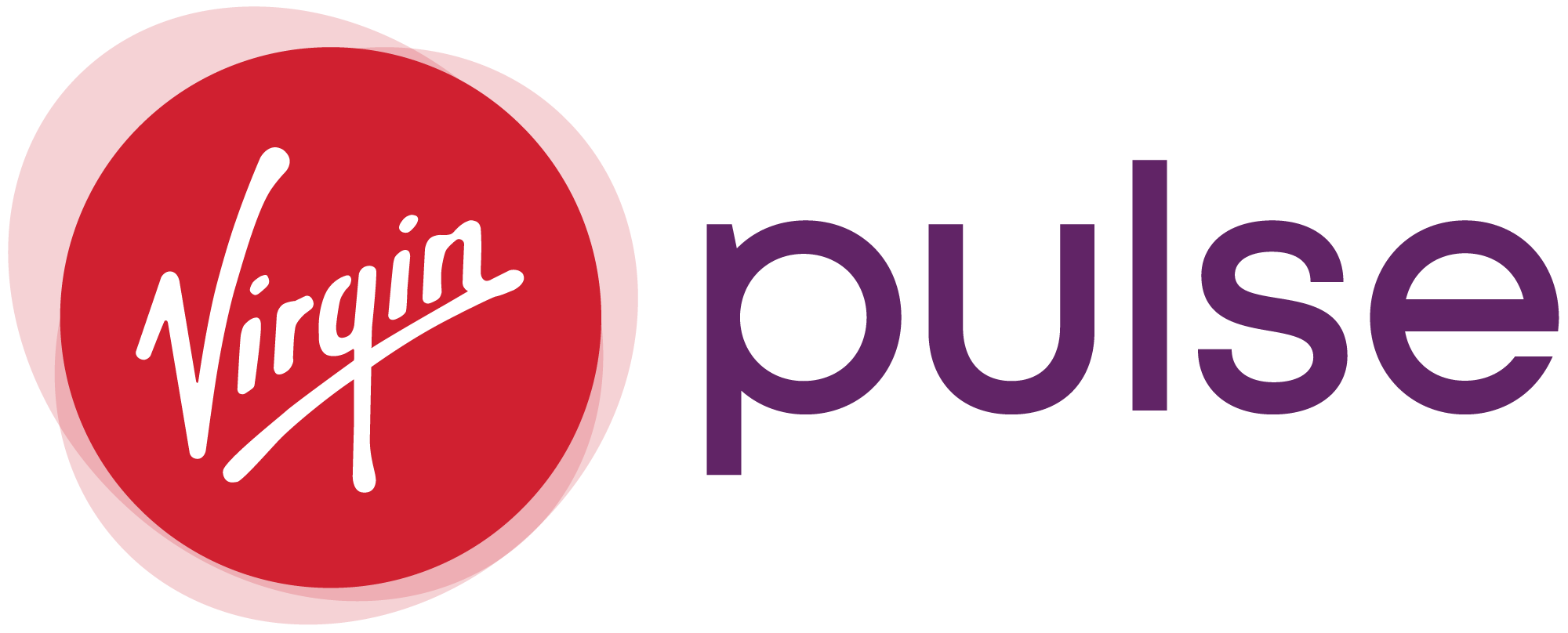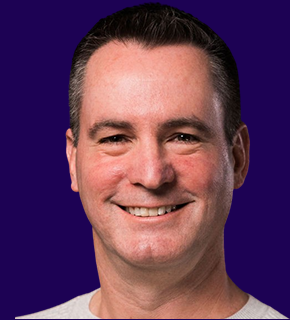 Udi Ledergor
CMO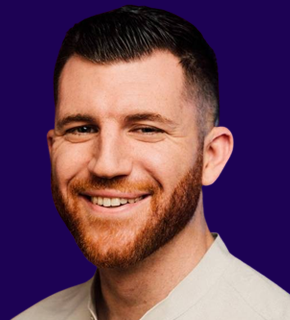 Devin Reed
Head Of Content Strategy

AGENDA
REGISTRATION AND NETWORKING
GONG KEYNOTE
The Road to Reality: Unlocking Your Revenue Potential
How can revenue leaders adjust their strategies to achieve optimal performance and results in the face of growing economic uncertainty? Join Gong CEO Amit Bendov and President & COO Kelly Breslin Wright for an inspiring discussion focused on unlocking revenue potential with business reality.Amit Bendov, CEO, GongKelly Wright, President & COO, GongDaniel Shapero, COO, LinkedInJohn Judge, VP Sales, Crayon
MARKET TRENDS
From Roadblock to Revenue: Transforming Obstacles into Opportunities
While today we are faced with daunting economic obstacles, we're also presented with unprecedented opportunity. Hang Black, VP Revenue Enablement, Juniper Networks, Seth Marrs, Principal Analyst, Forrester, and Carl Eschenbach, Partner, Sequoia Capital discuss the current state of the market and the transformations required for organizations to overcome current economic headwinds.The panel will share their perspectives and insights on:
Adapting your strategy in times of uncertainty
Maximizing the output of your people, process, and tech to fuel revenue growth
Measuring the impact of strategic initiatives and changes
Sheena Badani, Head of Product Marketing, GongCarl Eschenbach, Partner, SequoiaHang Black, VP Revenue Enablement, Juniper NetworksSeth Marrs, Research Director, Forrester
CUSTOMER SESSION
Achieving Double-Digit Lift Across The Sales Pipeline
Want the secrets to getting the most out of Revenue Intelligence? Hear how John Burke, Senior Director of Solutions Consulting at Virgin Pulse, gets the most of Gong by understanding the impact at each stage in the sales funnel.In this session, John will share how to maximize your manager's impact, replicate your best sellers and how to align your organization around the reality of your customers.John Burke, Sr. Director, Solutions Consulting, Virgin Pulse
LET'S BUILD
Stand up, stretch, and meet your peers while discussing topics that are top of mind.Udi Ledergor, Chief Marketing Officer, Gong
SURPRISE SPECIAL EXPERIENCE
Get Ready to Channel your Inner Jason Richardson
What is your COVID-19 policy?
We are committed to everyone's safety and are monitoring the COVID-19 situation closely to ensure we create the safest environment possible. As of now, we will require all attendees to sign a health attestation stating they are symptom-free when they check in. Attendees are also encouraged to test negative before the event. Tests and makes will be available upon request at registration