The Revenue Intelligence Summit
July 21st | 8am PST | Online
Save Your Spot Now
TOGETHER AT LAST
Through the ups, through the downs, and through the distance: We've craved being together. We've dreamed of celebrations. That's why we're reuniting the deal-closers, sales-coachers, and revenue leaders for THE big bash of the summer. And you're invited.
EUROPE, WE'VE GOT SOMETHING SPECIAL FOR YOU
We're excited to welcome you to our inaugural conference dedicated to Europe-based revenue leaders. Learn from our exclusive lineup, connect with our global community, and grow. Join thousands of revenue pros coming together for a one-day, all-out #celebration.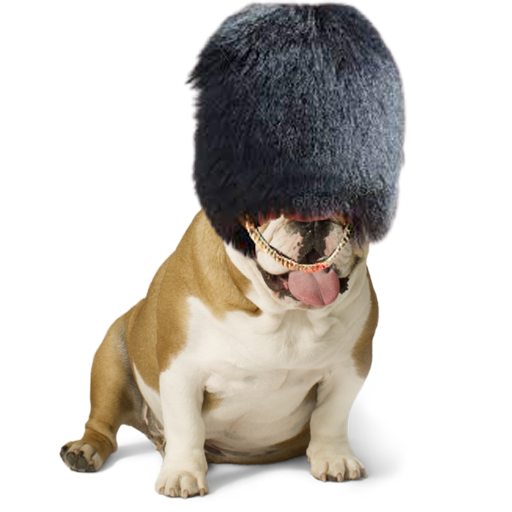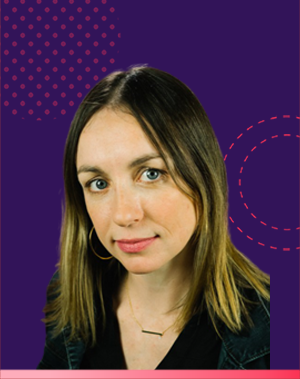 Sales is challenging and constantly evolving. One way to get better is to learn from the best. #celebrate brings together a community of thoughtful, innovative sales professionals who are eager and willing to share best practices. Come with ideas, listen to your peers, and leave with a new perspective on how to innovate your sales game.
Anna Phalen
SVP Sales & Account Management

Keynote Speakers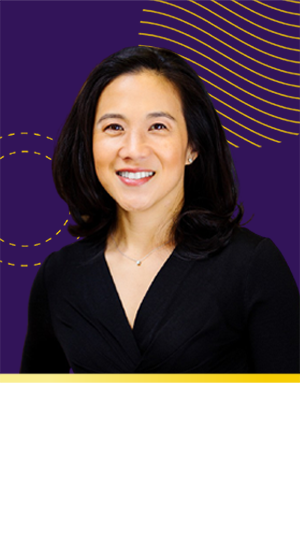 Europe Speakers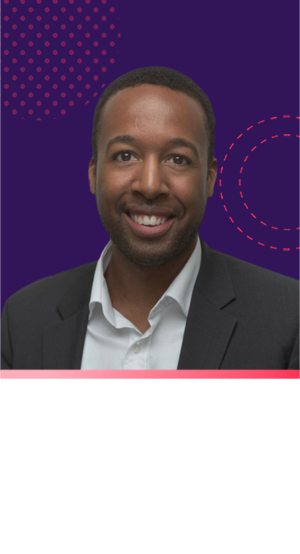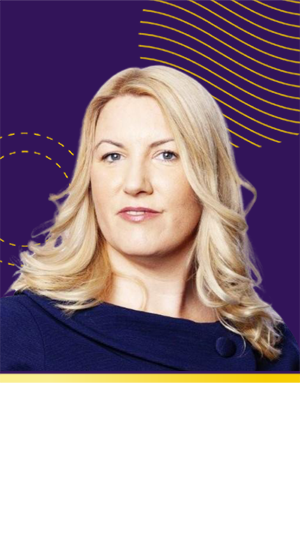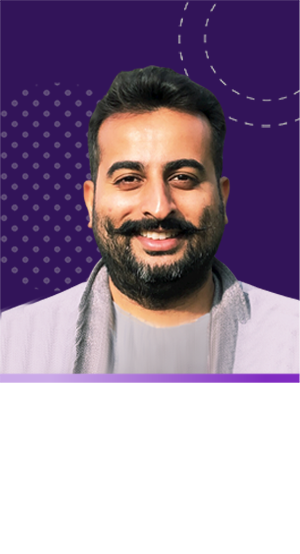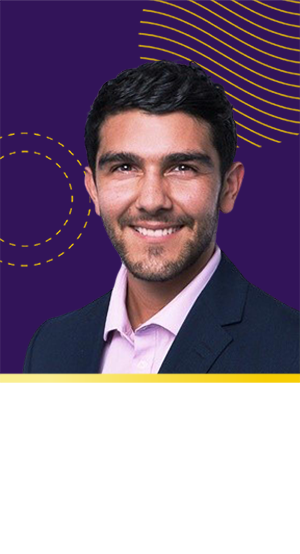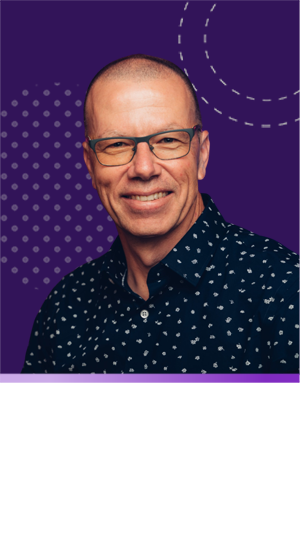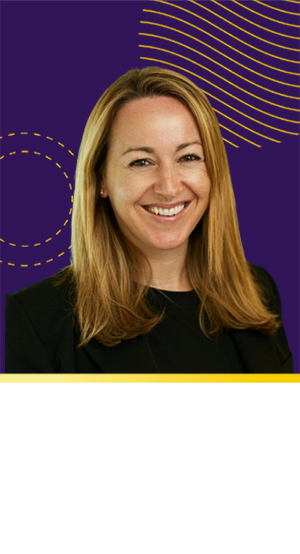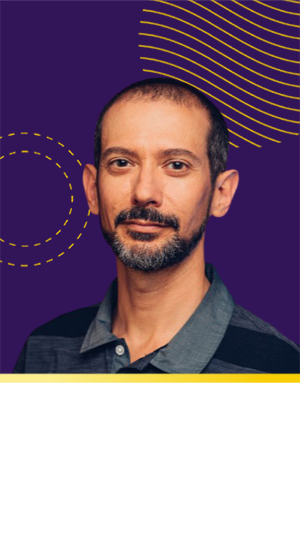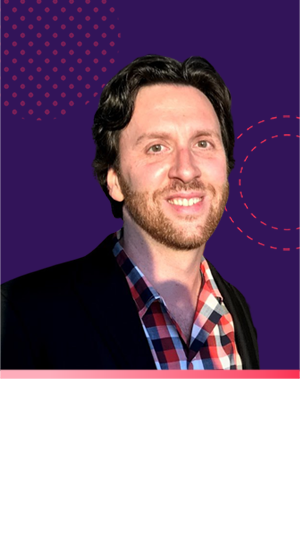 Global Speakers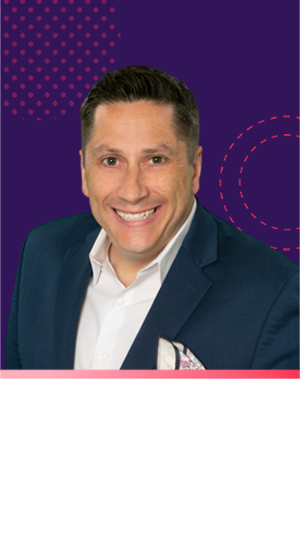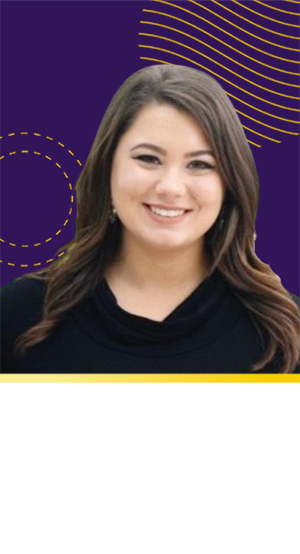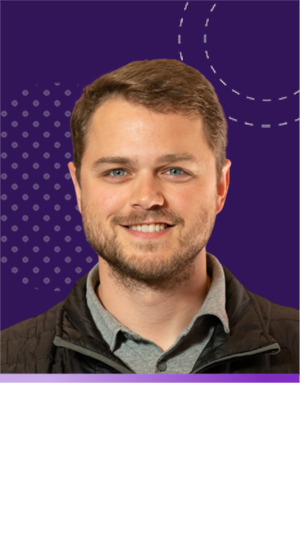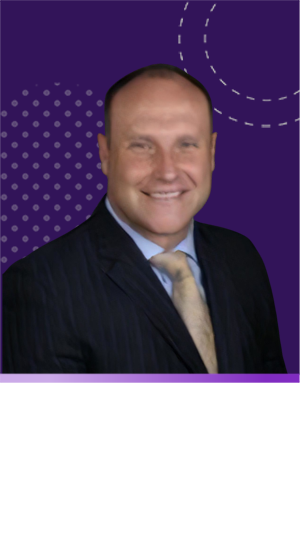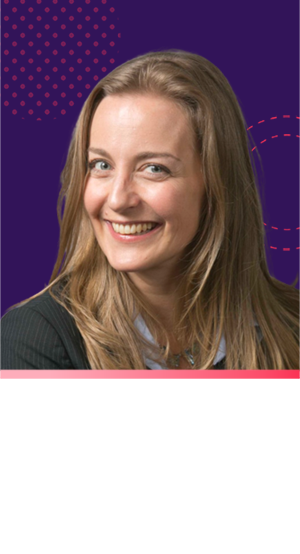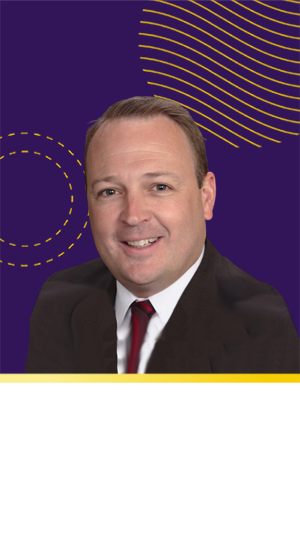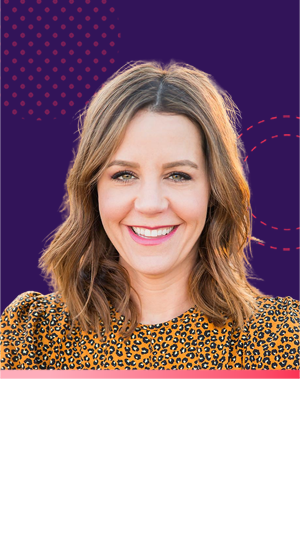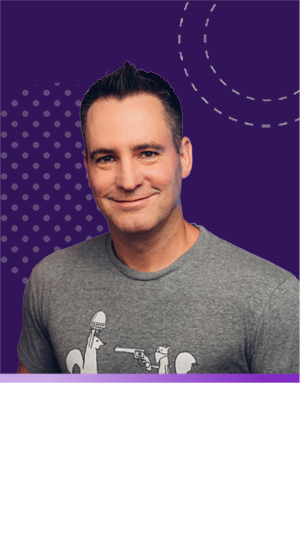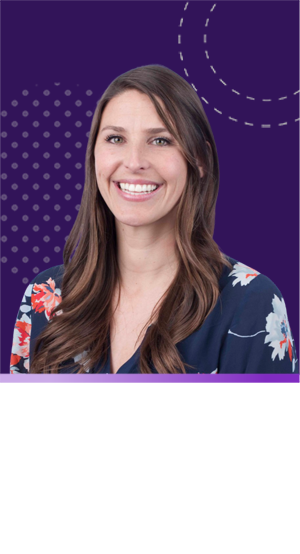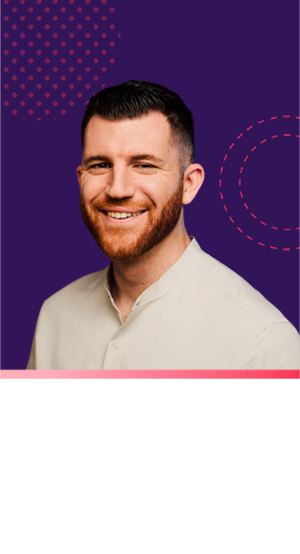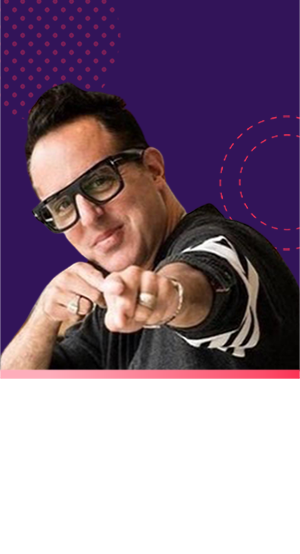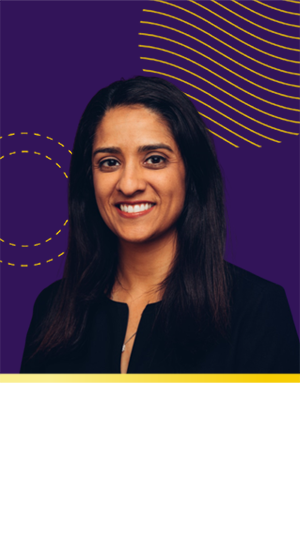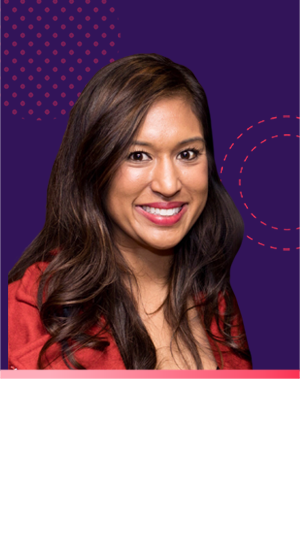 BETTER-FASTER-STRONGER, TOGETHER
Masterclass Speakers
Meet best-selling speakers elevating the sales profession.
Live Networking
Connect with leaders from across the sales world.
Hyperscaling Leaders
Learn from experts at revenue teams leading the return to growth.
Show And Tell
See how best-of-the-best teams win big with Revenue Intelligence.
Gong Labs Data
Get never-published insights from over 500M sales interactions.
EUROPE AGENDA
REGISTRATION, OPEN EXPO, AND NETWORKING.
1:45 pm - 2:00 pm BST
INTRODUCTIONS
2:00 pm - 2:10 pm BST
GONG KEYNOTE
Where Revenue Meets Reality
Amit Bendov, CEO, GongJonathon Ilett, Head of Global Sales, Cognism2:10 pm - 2:40 pm BST
NETWORKING BREAK
2:40 pm - 2:50 pm BST
PANEL
Together…Apart…Together Again!
Jonny Fianu, Head of Revenue Operations, ComplyAdvantageJacqueline de Gernier, Sales Director, UK&I, TwilioVinit Patel, Co-Founder & COO, FilteredWendy Harris, Head of EMEA, Gong2:50 pm - 3:25 pm BST
CLOSING REMARKS
3:25 pm - 3:30 pm BST
GENERAL AGENDA
REGISTRATION, OPEN EXPO, AND NETWORKING.
With Live Music from Dallas & Doll
8:00 am - 8:30 am PST
INTRODUCTIONS
8:30 am - 8:45 am PST
GONG KEYNOTE
Getting the Band Back Together
Udi Ledergor, CMO, GongNisha Baxi, Head of Community, Gong8:45 am - 9:00 am PST
PANEL
How the PAYCHEX team wins more deals, together
Dusty Bailey, Director, Virtual Sales New Business, PaychexCaity Persing, Sales Planning and Operations Manager, PaychexBill Lang, Senior Manager of Virtual New Business, PaychexMatthew Simpson, Director of SMB Solutions, PaychexJane Menyo, Head of Customer Marketing, Gong9:00 am - 9:25 am PST
NETWORKING BREAK
9:25 am - 9:40 am PST
PANEL
The Future of Selling - How Revenue Leaders Prepare for What's Next
Jared Houghton, CRO, AmbitionLaura Adint, VP of Sales Ops & Sales Development, DriftDana Feldman, RVP, Strategic Sales, Gong9:40 am - 10:20 am PST
NETWORKING BREAK
10:20 am - 10:35 am PST
GONG LABS
How to Close 6-Figure Deals with Team Selling
Devin Reed, Head of Content Strategy, Gong10:35 am - 11:00 am PST
NETWORKING BREAK
11:00 am - 11:15 am PST
SPECIAL GUEST FIRESIDE CHAT
Angela DuckworthNate Vogel, VP, Revenue Enablement, Gong11:15 am - 12:00 pm PST
CLOSING REMARKS
12:00 pm - 12:10 pm PST
OPEN EXPO, AND NETWORKING.
With Live Music from Dallas & Doll
12:10 pm - 1:00 pm PST