Don't miss your chance to attend!
The Revenue Intelligence Summit
DECEMBER 2ND, 2021 | 8AM PT | Online
Join thousands of revenue leaders for a one-day, all-virtual celebration to connect, learn, and grow. Reserve your spot today, you won't want to miss it.
Save Your Seat Now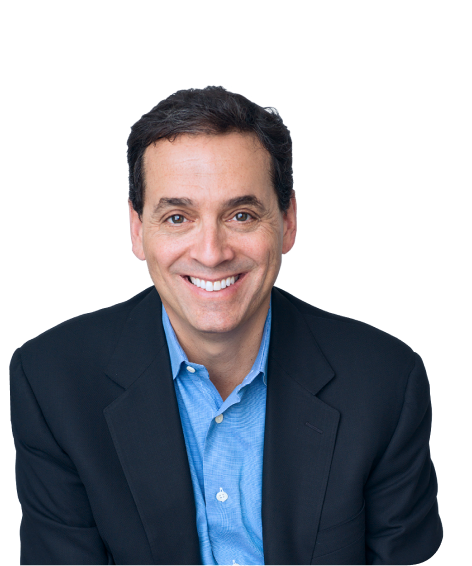 BIG NAME KEYNOTES
Hear from business legends like Daniel Pink.
DATA-BACKED INSIGHTS
Deal-winning tips for your team, backed by research.
NETWORK WITH THE BEST
Rub virtual shoulders with leaders at companies like Linkedin, Zillow, & Slack.
About
WHAT'S CELEBRATE?
It's where revenue leaders come together to discuss trends and tactics shaping the industry .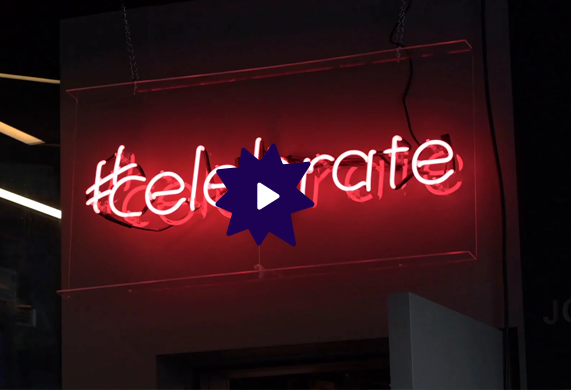 CELEBRATE IS UNLIKE ANY OTHER EVENT YOU'VE BEEN TO
Just hear what a few of our raving fans are saying…

@gong Has been an incredibly helpful tool over the past year so it seems only fitting that I joined their #Celebrate event with other Sales leaders to share best practices and ways to leverage Gong!

Excited to hear from the amazing Kim Malone Scott during the #celebrateonline keynote this morning. #RadicalCandor has been one of the most impactful concepts in my career.

Watching Gongs CRO Ryan talk about coaching while keeping an eye on my Gong deal board! #celebratelevelup
2021 Lineup
MEET OUR SPEAKERS
Keynote Speaker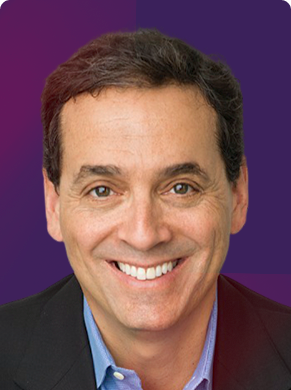 Daniel Pink
Best Selling Author
Speakers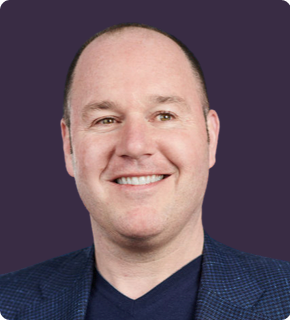 Ed Calnan
Founder & CRO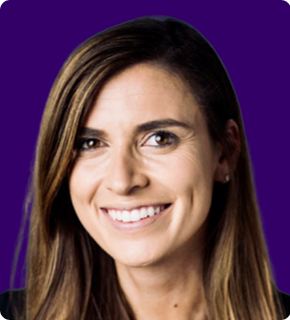 Dannie Herzberg
Partner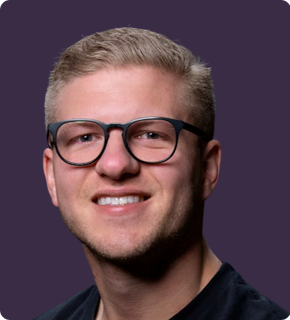 Nick Christolos
Sr. Mid-Market Sales Manager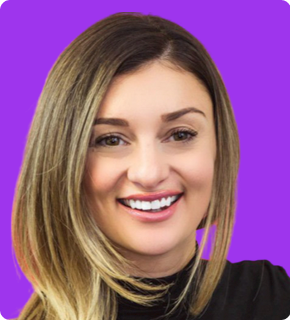 Niki Phillips
Director, Mid-Market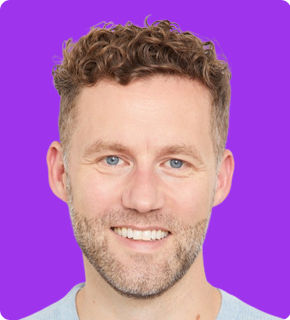 Ben Hobbs
Vice President of Customer Success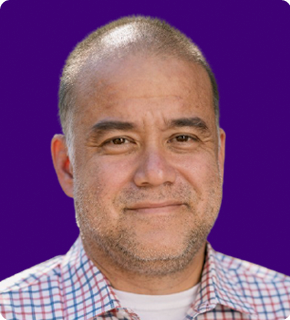 Craig Rosenberg
Distinguished Vice President, Analyst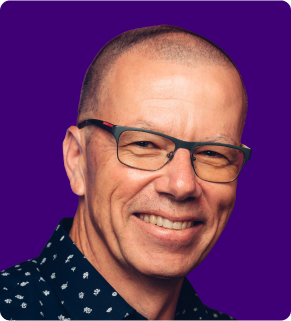 Amit Bendov
CEO & co-founder

Eilon Reshef
Chief Product Officer & Co-founder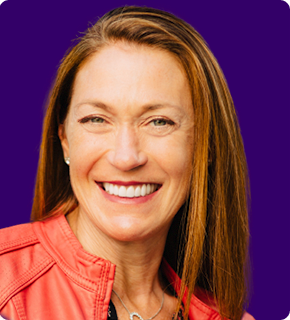 Kelly Wright
President & COO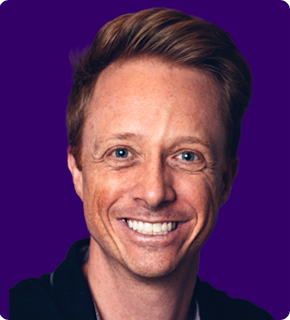 Ryan Longfield
Chief Revenue Officer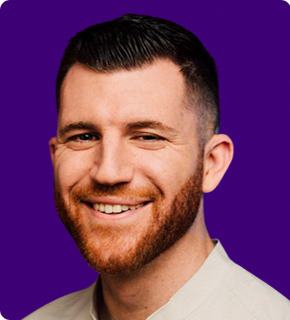 Devin Reed
Head Of Content Strategy

Ashi Aber
Director of Business Development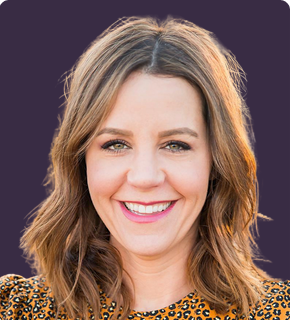 Dana Feldman
RVP, Strategic Sales

Sadie McGraw
Manager, Commercial Sales

GENERAL AGENDA
REGISTRATION, OPEN EXPO, AND NETWORKING.
GONG KEYNOTE
How does Gong help your GTM team Thrive
Gong unlocks reality to help people and companies reach their full potential. But How? Learn how businesses use Gong cross-functionally to bring clarity, autonomous guidance, and connectedness to their entire company. Gong's newest product announcements will show you how to turn your organization into a revenue machine, all on the #1 platform for your cross functional teams.Kelly Wright, President & COO, GongAmit Bendov, CEO, GongAshi Aber, Director of Business Development, Gong
THOUGHT LEADERSHIP
How I Scaled This: Making Strategic Initiatives Stick
The biggest challenge in growing top line revenue is lack of visibility. Without knowing what's really happening, strategic initiatives fall flat.That's why we're taking you behind the scenes to see exactly how Ed Calnan, Founder & CRO, ensured Seismic's strategic initiatives would succeed.You'll hear the challenges, strategies, and tactics used to drive predictable growth, so you can scale your business and level-up your org. Ed Calnan, Founder & CRO, SeismicDana Feldman, RVP, Strategic Sales, Gong
PRODUCT SHOWCASE
New deal-closing features and what's next in reality-based forecasting
Build more reliable, winning playbooks and call a more accurate forecast, all based on reality. In this session, you'll hear from Gong's very own, Eilon Reshef — our Co-Founder and Chief Product Officer. He'll present the latest on new deal features and the roadmap for what comes next from our product development team. You'll learn how to close more deals using our latest updates to Deal Insights. (That's where Gong analyzes your team's historical deal data for six variables that drive wins.) Plus, you'll hear what's in store for Gong's reality-based forecasting. All in all, it's an inside scoop you don't want to miss.Eilon Reshef, Chief Product Officer, Gong
FIRESIDE CHAT
Adapting to the B2B Buyer: Trends You Can't Afford to Ignore
B2B buying continues to grow in complexity. Buying groups are larger, sales cycles are longer and involve an ever increasing number of touchpoints – making it impossible to understand what's contributing to successful outcomes and strategies.This session will unpack how leaders rely on hearing the unfiltered voice of their customers to deliver an outstanding buying experience and uncover growth opportunities.Ryan Longfield, CRO, Gong
GONG FOR CUSTOMER SUCCESS
3 Ways Flight Centre Fuels Their Customer Experiences
Hear Ben Hobbs, VP of Customer Success at Flight Centre, speak to how Revenue Intelligence drives more efficient CS orgs, creates better customer experiences and maximizes renewalsBen Hobbs, VP of Customer Success, Flight CentreAlex Campione, Senior Director, Enablement, Flight Centre
THOUGHT LEADERSHIP
High Impact Sales Coaching Techniques that Produce BIG Results
Every great sales org relies on effective coaching. The problem? A one-size-fits all approach doesn't move the needle.Hear from an all-star panel of sales coaches to learn how to identify growth opportunities, maximize team productivity, and rapidly deploy the most successful behaviors.Niki Philips, Director of Mid-Market, HootsuiteNick Christolos, Sr, Mid-Market Sales Manager, DriftSadie McGraw, Manager, Commercial Sales, Gong
GONG ACROSS THE ORG
How This Company Aligned Their Go-To-Market Teams With Reality
GONG LABS
3 Data-backed Mistakes Preventing You From Winning EOQ Deals
There are a million reasons why deals push. So we analyzed over 10k sales deals and uncovered 3 data-backed signals that are preventing you from closing EOQ revenue.In this session you'll learn how to avoid these mistakes, how to ensure your deals are on track to close, plus add data-driven signals that will protect your forecast.Devin Reed, Head of Content Strategy, Gong
THOUGHT LEADERSHIP
Secrets From The C-suite: How To Unlock Your Potential
There's a lot of advice on how to build a world class company, but what really works when it comes to aligning your GTM teams?In this panel discussion, you'll hear stories and guidance from highly successful executives on how they've scaled their businesses by focusing on clarity, alignment, and data-informed decision-making.Tune in if you want to connect your company's mission to your sales experience, delight your customers, and achieve sales excellence.Craig Rosenberg, Distinguished VP, Analyst, GartnerDannie Herzberg, Partner, SequoiaKelly Wright, President & COO, Gong
KEYNOTE SPEAKER
To Sell Is Human with Daniel Pink









ARE YOU READY TO #CELEBRATE WITH US? CELEBRATING YOU!
Never been? #celebrate is a day of next-level learning, real connection, and serious motivation. Join thousands of revenue pros coming together from all corners of the world celebrating your accomplishments. Celebrating your grit. Celebrating you.
Is there a cost to attend #celebrate Together?
Nope! This event is 100% free*
Can I join just for one session?
Absolutely! While a huge part of the value of #celebrate Online comes from the networking portion, we understand everyone has busy schedules, so feel free to pop in for a session here and there. As long as you register you'll have access to all the recordings except the guest speaker keynotes as well.
Will the content be shared afterwards?
All the content except the special guest sessions will be made available to all those who registered for the event...So
no problem. Just sign up for the recordings (though you'll miss the networking!)
What is Hopin?
We are using a platform called
Hopin
to host this event. This platform facilitates a high level of interaction both between the Attendees & Speakers and between Attendees & Attendees.
What do you mean "Live Virtual Networking?"
Once you've joined the event, you'll see a navigation pane on the left side. During one of the designated "Networking Breaks," you'll have the opportunity to be matched up with another attendee and have a 1:1 video chat for up to 3 minutes.
What is the "Expo Area?"
The "Expo Area" is an area where our sponsors have set up virtual booths. You can check out the booths just like you would in person! Sponsors can "staff" the booth with a real person who can have interactive video conferencing with guests and give live demos.