#celebrate Everyday Wins Online
Sales teams that practice revenue intelligence have a real-time pulse on their customers' reality, grounded on facts instead of opinions. This approach is even more vital today, when our markets and operating environments are unpredictable.

#celebrate Online is a day full of relevant content and live networking, where you'll be constantly interacting with speakers & attendees, engaging with content and delighted by new tricks up our sleeves.

Get ready to challenge conventional wisdom when it comes to digital events, because #celebrate Online is like nothing you've seen before… but what else would you expect from Gong?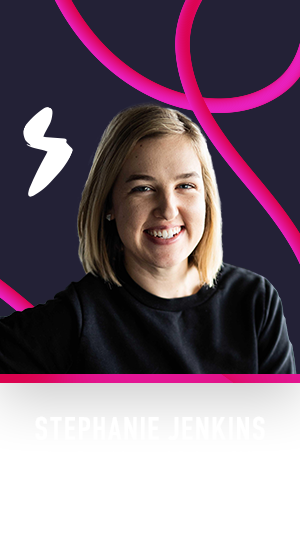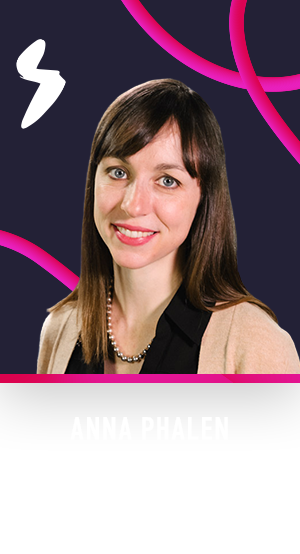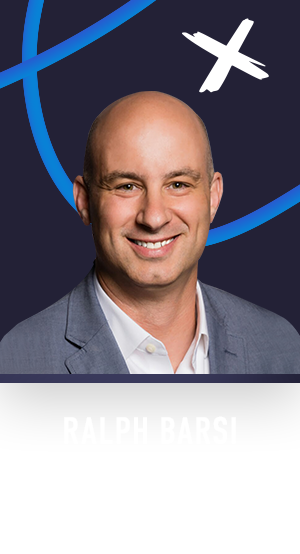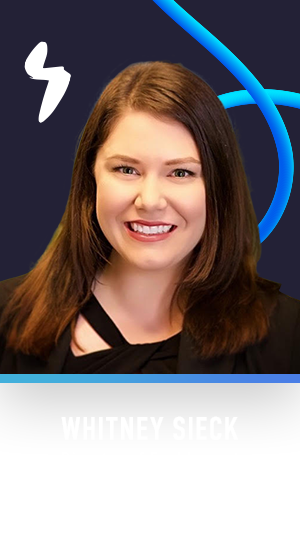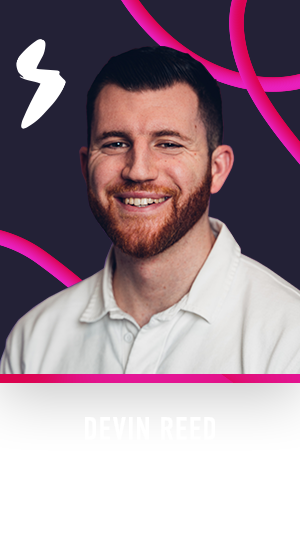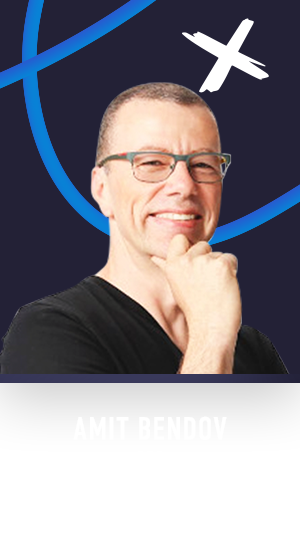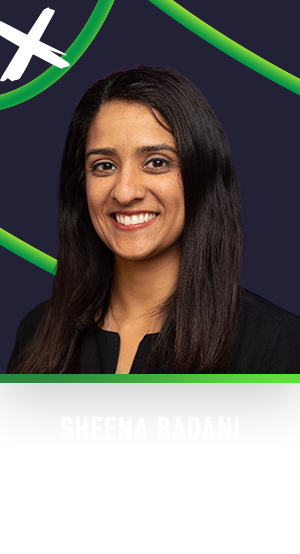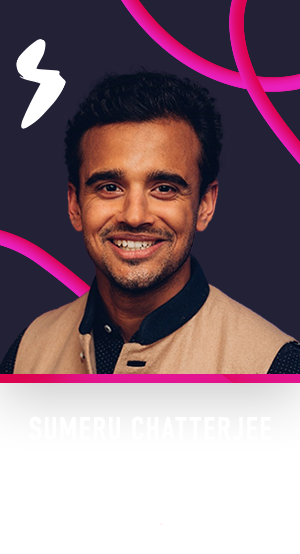 INTERACTIVE SALES LEADERSHIP PANELS
Take home practical tips and tricks from sales leaders, including tips for working remotely.
BREAKOUT SESSIONS
Get hands on and tactical with our partners in interactive breakout sessions.
LIVE NETWORKING
Connect virtually like never before with other sales leaders like yourself.
GONG PRODUCT SNEAK PEEK
Get an exclusive sneak peek into our latest and great product innovations.
CUSTOMER STORIES
Hear from other Gong customers on how they're solving critical business problems.
Agenda
INTRODUCTIONS
9:00 am - 9:05 am
KEYNOTE
Goodbye Opinions. Hello, Reality.
Amit Bendov, CEO, Gong.io
9:05 am - 9:30 am
NETWORKING BREAK
1:1 Virtual Speed Networking
9:35 am - 9:55 am
PANEL
Deal Execution: How to Maintain Momentum During Uncertainty
Justin Welsh, Founder, The Official Justin Welsh
Anna Phalen, VP Sales and Account Management, Jellyvision
Stephanie Jenkins, VP of Sales, SMB, Glassdoor
Ralph Barsi, VP, Global Inside Sales, Tray.io
9:55 am - 10:40 am
NETWORKING BREAK
1:1 Virtual Speed Networking
10:45 am - 11:00 am
GONG LABS
3 Techniques to Transform Your Deal Execution
Devin Reed, Manager, Content Strategy, Gong
11:00 am - 11:40 am
NETWORKING BREAK
Guided Breakout Networking Sessions
11:40 am - 12:00 pm
CUSTOMER CASE STUDIES
How customers use Gong to solve critical business problems.
Whitney Sieck, Director of Enablement, Greenhouse
12:00 pm - 12:30 pm
BREAKOUT SESSIONS
12:30 pm - 1:00 pm
NETWORKING BREAK
1:1 Virtual Speed Networking
1:00 pm - 1:15 pm
TACTICAL
Strategies For Leading Remote Sales Teams (By Choice Or By Necessity)
Bob Spina, VP Sales, Strategic Accounts, Gong
Catherine Stewart, Chief Business Officer, Automattic
1:15 pm - 1:45 pm
CHARTING NEW TERRITORY WITH GONG
How Gong Uses Gong: A New Way to Run Pipeline Review
Sumeru Chatterjee, Head of Customer Education, Gong
Sunny Huang, Strategic Customer Success Manager, Gong
1:50 pm - 2:15 pm
CLOSING REMARKS
2:15 pm - 2:20 pm


Missed #celebrate19?